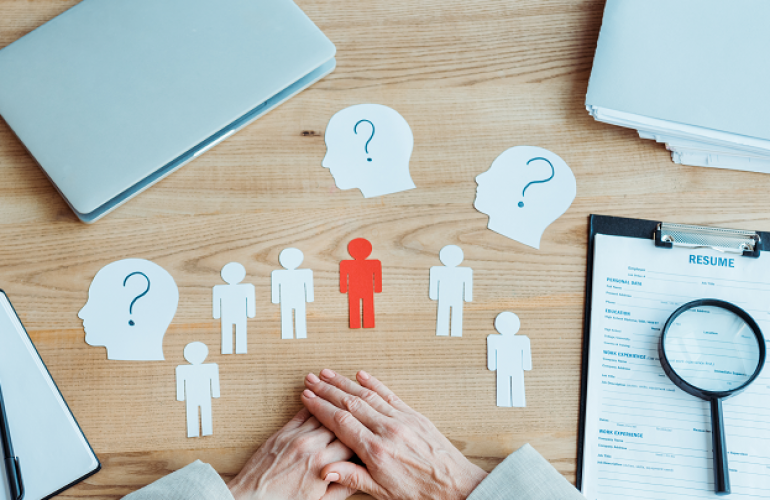 As the unprecedented times due to coronavirus (Covid-19) are still upon us, recruiting individuals for various jobs in Qatar would be an additional task.
As the hiring process can take more time in addition to your usual routine, one of the recruitment firm that plays as an outsourcing in Qatar can help you get your desired needs.
B2C solutions have been one of the estimable recruitment company in the country that has helped many individuals gets their dream jobs and assisted many companies and employers in shortlisting the right candidates.
As a manpower company in Qatar, B2C has a great record of hiring over 150,000 candidates, over 70% government workers and recruited expats from over 20 different nations.
With the soon approaching FIFA 2022 world cup, the need for more workers is essential in Qatar.
This is certain to puzzle more employers in order to hire the individuals for the right jobs that is needed over the period of the tournament.
The job market has thus increased rapidly with vacant positions but the need of selecting the best candidate is still a question.
This is where B2C can help the prospective employers or companies in rightfully crosschecking the resumes, applications and shortlisting the right person, not merely for interviews but for the job itself.
Due to the upcoming world cup, many job positions such as drivers, IT and HR sectors, PR and communications, hospitality, admin and secretary level vacancies are open.
With less cost, B2C guarantees an effective work in providing the needs of the recruiters as they narrow down the right person for the business.
Over the period of the company's launch, B2C has helped and built trust with many reputed companies like Sidra Medicine and Publics Work Authorities (Ashghal).
As B2C is certified with an ISO: 9001: 2015 Certification for Recruitment Services and ISO 27001 certified for Information Security Management, it helps in speeding up the process that guarantees 100% satisfaction.
Contacting B2C ensures that you are in the right path of hiring potential employers that will result in bringing assets to your firm and will be enabled to built the company's future prospective.