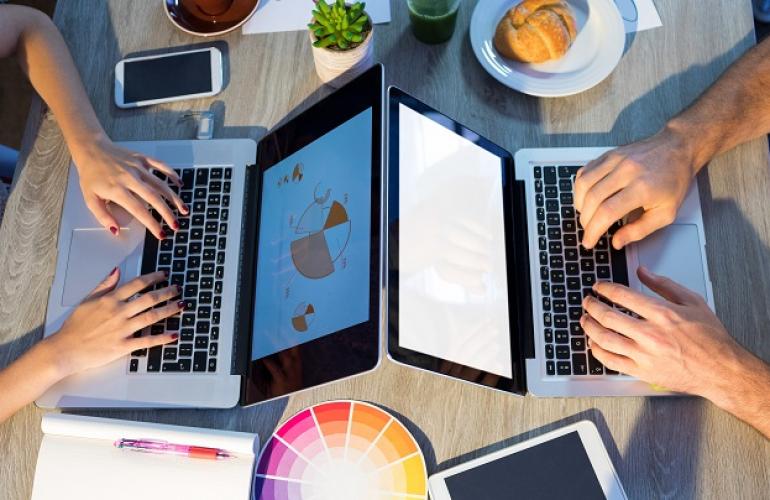 Qatar has become one of the truly global business regions for career enhancement as many expats are seen moving to this place.
Being one of the richest country in the world, Qatar has shown its efficiency in hiring the best candidates for top positions and opening its job market to many across the world.
Jobs in Qatar has thus become a great opportunity for many individuals living in abroad to grasp these great chances.
One of the most efficient outsourcing service in Qatar over the years has given all the recruiters and employees as well the most needed satisfaction.
B2C solutions, a recruitment firm in the country has partnered with many firms and employers over the years and has proven to be a 100 percent satisfactory result in connection to recruitment.
B2C is a great source of recruitment organisation that meets your needs in hiring your prospective candidates that is certain to bring assets to your firm.
Over the years, they have helped many industries that ranges from IT professionals, Human Capitals, Drivers, PR & Communications and even jobs related with computer science skills.
With 5+ years of experience, many clients including more than 70% government clients, expats from 20+ countries, and over 150,000+ clients data base has been stored.
They have also been recognised by many recruiters and clients for a great effort in shortlisting the right person including Sidra Medicine and Public Works Authority.
Being a Qatari organisation, B2C takes pride in working for all reputed organisations and achieves the desired goals within the time frame.
B2C guides its recruiters in the right way with minimum cost even for those employers seeking for computer science professionals.
They also narrow down the skills and can quickly identify the best of the bests in the field.
Some of the skills and desired jobs computer science jobs are the following:
• Big Data Engineer
• Machine Learning Engineer
• Data Scientist
• Data Analyst
• Block Chain Developer
• Software Developer
• Computer Network Architect
• Computer Systems Analyst
• Database Administrator
• Information Security Analyst
• Full Stack Developer
These skills and techniques are also prioritised by the company in ensuring the perfect fit gets the perfect job.
Therefore, contact B2C now to know more about their guidance and help.