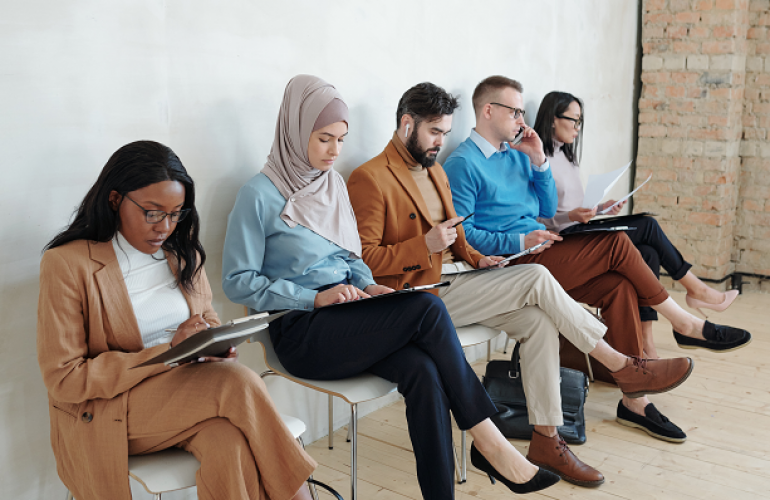 When it comes to employment, the recruiters in reputed firms expresses frustration in order to hire the perfect candidate for available jobs in Qatar.
In addition to their busy routine and working conditions, it is also vital to hire the next potential employer when a position in their company becomes open.
However, there is a great solution and bit of relief for many employers in the recruitment process as this article will help you find the perfect agency who will take care of all your needs.
One of the expert outsourcing service in Qatar is determined to help you will all recruitment process.
As a recruitment company with over 5 years, they have showed the calibre to recruit the perfect fit for the desired position by matching his or her application with the precise skills, experience or qualification wanted by the employer.
B2C solutions, one of the Qatari firms in the region has extensively worked towards achieving its goals by building trust and connecting with many recruiters and clients and giving them a full satisfaction.
As a manpower company in Qatar, B2C works towards helping the prospective employers in getting the right individuals with cost-free and within the given time.
The experts in B2C narrows down the skills and qualifications and matches it with the vacant positions and selects the right person.
The apt candidate is not merely shortlisted for interview, but also ensures that they go rightly with the companies required adroitness.
Therefore, contact B2C and get more information on how they can avail with your recruitment.