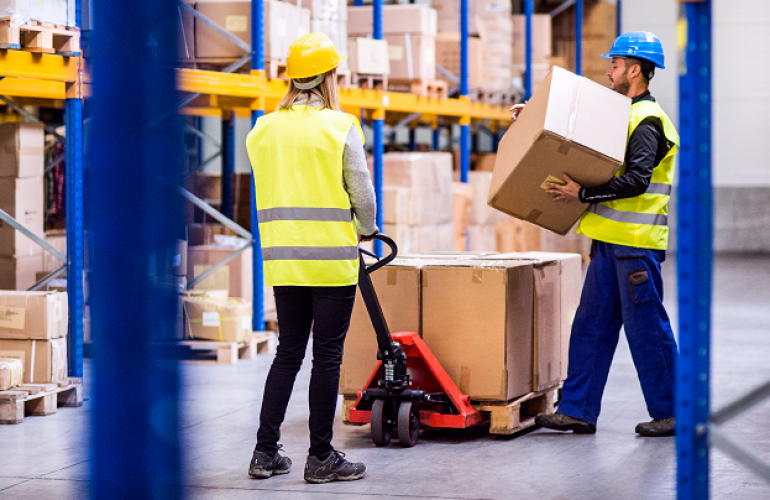 Amidst a global pandemic, job markets have been crucially challenging for many employers around the world especially in Qatar.
Meanwhile opportunities for jobs in Qatar has also increased significantly despite the unprecedented times faced by many companies.
As we are witnessing a huge decline in the day-to-day cases in Qatar, vacancies have been open for many positions in the country including warehousing specialist.
If your firm has a vacancy for this particular position, then it is vital considering one of the most reliable outsourcing Service in Qatar has partnered with reputed organizations for several years.
B2C solutions is a very common name as they work with a diligent effort to help the prospective employers in recruiting for their company and also assists the potential job seekers in finding the right jobs.
There are several reasons why a recruiter or a company must approach this recruiting consultancy to find the perfect fit for their organization.
As a leading staffing solution in Qatar, they have helped in hiring more than 70% government staffs, expats from over 20 countries and has a great database of helping over 150,000 clients reach the precise company.
B2C also works with much dedication enabling you to not worry even by 1% as they are committed in finding the right person by the right time.
Thus, they save the time of the prospective employee hunter and works effectively in connecting with the people who are best qualified for the jobs.
The recruitment firm narrows down the desired skills, experience and qualifications in the best way and selects the best of the bests for the available vacancy.
Some of the duties of Warehouse specialists are as follows:
• Fulfilling orders
• Packing items for shipment
• Arranging delivery pickups
B2C specializes on the required duties and responsibilities and are capable of shortlisting the perfect candidate not merely for an interview but for the job.
Contact B2C and avail their best services in recruitment process as they can guide you in the right way.