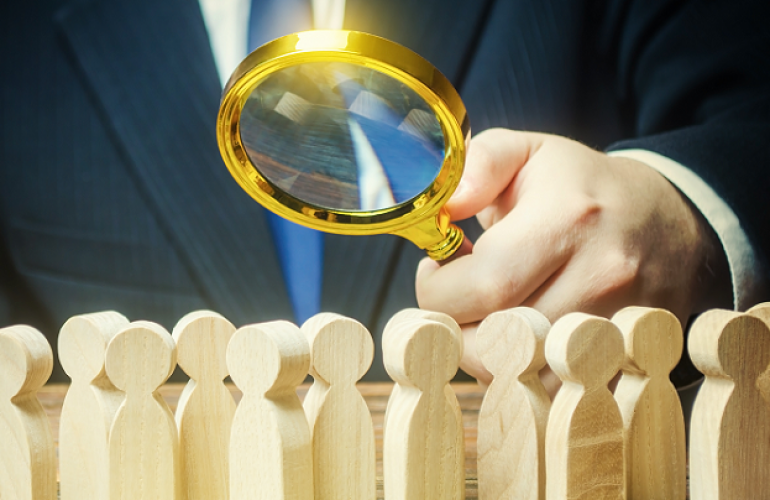 Vacancies for jobs in Qatar has played a crucial role in an individual's life irrespective of living in this gulf region or not.
Over the years, it was proved that this leading outsourcing service in Qatar has become a great source for employers and firms in recruiting the best candidates for the available vacancy.
The recruitment consultancy firm that stands with all companies has played a vital role in acquiring the desired goal.
B2C Solutions, the leading recruitment firm in the country has built its reputation over the years by enabling its client get total satisfaction.
There are many reasons why one trusts or must rely on B2C for their hiring needs with respect to their company terms and conditions.
B2C has been a recruitment partner in hiring many individuals and narrowing down the right person for the right job.
As a leading consultancy service in recruitment, the firm has helped many reputed organizations such as SIDRA medicine and Public Works Authorities (Ashghal).
Since its establishment 5 years ago, B2C has guided in recruiting many expats and individuals in various sectors such as Construction workers, IT professionals, Medical professionals, Government employees, Drivers, Human Capitals, Warehouse Assistance, Accounting Specialists, PR and communications etc.
With an ISO: 9001: 2015 Certification for Recruitment Services and ISO 27001 certified for Information Security Management, it works effectively towards recruitment for all the employers.
By doing your work in hiring, they ensure that you don't have to worry about sending job adverts, receiving applications, and shortlisting the right person.
With experienced experts and recruitment specialist, B2C ensures that you get the perfect fit for the job.
To avail more details on how the recruitment could be made easy and effective, kindly contact B2C.