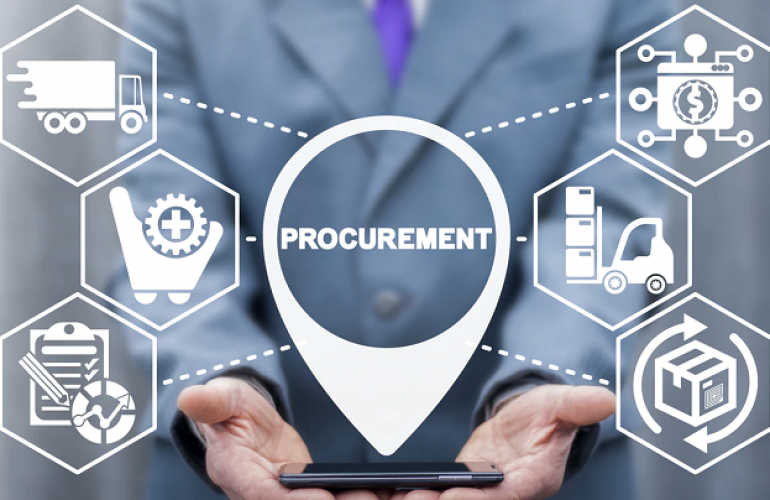 Is your company or hiring manager looking for individuals who are specialized in procurement industry?
Worried if you have time to send out job adverts, receive and select the best one for the jobs in Qatar?
If so, you have come to the right page as this blog will enlighten you with one of the best outsourcing service in Qatar and its guidance in hiring.
As we all know, procurement specialists also known as procurement or purchasing managers and agents, are individuals who involves in different types of business, from manufacturing to retail to government.
As the respective employers would have to take their time out in shortlisting and narrowing applicants down, B2C Solutions play a crucial role in guiding and hiring the perfect candidate for the job.
This way, the companies or recruiters need not worry about anything as B2C has experts who specialises in hiring the right fit for the companies and employers according to their needs.
B2C has played a crucial role in partnering and building trust of the reputed firms in Qatar like Ashghal and Sidra Medicine.
They also hold an outstanding track record of hiring expats from more than 20 countries, over 70% government clients and having a database of more than 150,000 recruitments.
The recruitment consultancy has had a greater impact on various employers over the years with their experience and skills in selecting the right individual for the suitable position.
As a reputed organisation in the country, B2C has served its best to its clients with cost-free services and with effective result that guarantees full satisfaction.
The agency is proudly a 100% Qatari firm that recruits the perfect fit by cross-checking and matching their skills, experiences and qualifications of the listed job.
This works both ways as B2C helps the employers in finding the potential employee and the consultancy also helps the job hunters to reach their dream job.
Even for a company or hiring manager that seeks out for a specialist in procurement industry, B2C is really helpful as they are a team that commits in finding the best of the bests.
Some of the required skills for a procurement specialist is as follows:
• Holistically Manage Risk
• Enhance Sustainability
• Improve Supplier Relationships
• Participate in a Global Market
• Involve New Technology
• Develop Financial Skills
• Lead in Innovation
• Collaborate Effectively
With experts in this company, they make sure all of the above-mentioned skills are included in the potential candidate.
Therefore, connect with B2C now to enquire how they can help you in hiring the right specialist for procurement.