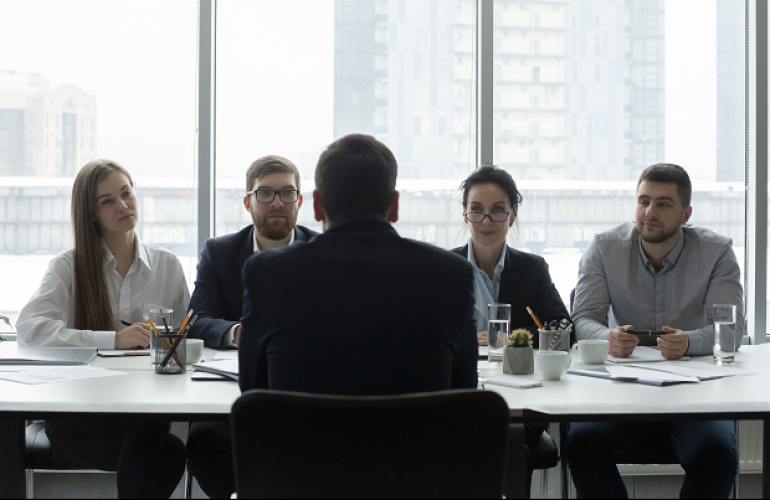 Qatar's job market is still on the rise given the situation of the ongoing pandemic as more opportunities have been seen especially with the FIFA 2022 world cup soon approaches.
Given the challenging circumstances in recruiting the right person for jobs in Qatar, it has become a more tiresome responsibility for the hirers to take out additional time than their usual routine.
However, various reputed organizations and employers in Qatar has relied an outsourcing in Qatar for their best and trusted service in recruiting perfect fit.
Introducing the most reliable and satisfaction-derived recruitment company in the country, B2C solutions for their experience in having the best outcome.
As a recruitment organization, they have played a very effective role in helping the recruiters hire the best of the bests and individuals that are potential enough to add assets to the team.
Some of the reasons that makes them standout is due to their efficient and cost-free services for many employers seeking brilliant candidates.
Organizations like SIDRA medicine and the Public Works Authority (Ashghal) department employees have been their clients over the past few years.
Having experts that cover all forms of sectors and fields, B2C also has skilled workers who can narrow down the HR managers according to their skills, caliber and qualifications.
The basic function or duties of any HR manager is to support the business to deliver people-related processes, vision and strategy across the company, aligned with the law.
Some of the main responsibilities of a HR manager also include staffing, setting policies, compensations and benefits, retention, training, employment laws, and worker protection.
This agency has experts who can narrow down the right person with the above-mentioned qualifications and can hire them accordingly.
Therefore, contact B2C right now to know how they can guide you in finding the right HR manager for your firm.