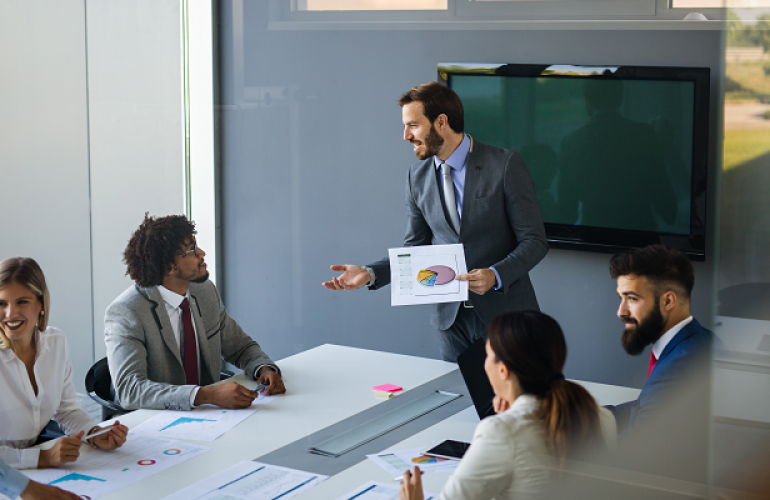 As jobs have taken to huge demands with exceptional skilled individuals getting placed for the positions, the challenges and competencies have been equally high.
One of the key positions in a business to flourish, create assets, set targets and bring profits to a company is their business head or manager.
This being said, it is vital to recruit the right person for this highly-multitasking roles to have a steady growth in businesses.
Often recruiters worry in finding the right candidate and more time to be taken out to shortlist for the available position.
A leading outsourcing service in Qatar has played significant roles over the past several years in building trust and partnering with reputed firms across the country.
With cost-free services and effective results, B2C solutions have become a mutual interest of many companies around Qatar to find the right vacant.
B2C is a certified recruitment consultancy firm with an ISO 9001: 2015 certification for recruitment services and ISO: 27001 certified for information security management.
With an extensive experience in recruitment, the specialists and experts in B2C has the ability to narrow down the right person for the job.
Some of the main responsibilities of the head or the manager for business is overseeing the activities of other workers, hires, trains and evaluates new recruits, ensuring that a company or department is on track to meet its financial goals, directing the team or group leaders.
In this way, B2C experts can shortlist the right individual for various jobs in Qatar according to their skills, experience and qualification as desired by the company.
For more information, contact this highly-trained recruitment agency B2C to know how they can avail you.