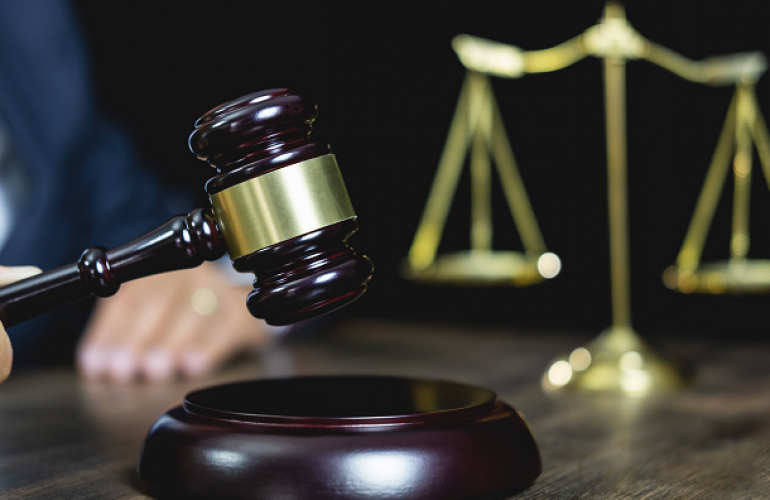 Are you facing any problems at work? Is your employer abusive to you? Do you want to voice your concerns but afraid to speak up?
If you are experiencing abuses including violence, exploitation, long working hours, unpaid wages, salary deductions, passport confiscation, or any unlawful restrictions with your sponsor or co-worker, do not let fear stop you from reporting them to the authorities.
Stuck in a dead-end job? Start applying to thousands of jobs in Doha that offers opportunities for your peace of mind.
The State of Qatar has support centers and helplines to protect vulnerable employees. These services are operated by the Ministry of Administrative Development, Labour, and Social Affairs (MADLSA). You can seek assistance from them through the following guidelines:
How to secretly file a complaint?
▪️ Workers can submit complaints anonymously through self-service kiosks (offers services in 10 languages) operated by the MADLSA around Qatar.
▪️ Workers and employers can visit the Ministry's office, both in Al-Shahaniya and Industrial Area, to raise a complaint in-person. The office's operating hours are: Sunday to Thursday from 7:30AM-12:30AM.
Note: Evidence of mistreatment and violations is required when raising the complaint.
▪️ To raise a complaint online, workers and employers can fill out the form available in this link: https://www.adlsa.gov.qa/en/site/contact/complaints-and-suggestions
▪️ Workers can also submit their complaints online via the "Amerni" application for smartphones, which provides electronic services in 33 languages. This procedure enables workers, who would not be able to go directly to the Ministry, submit their complaints while ensuring that the confidentiality of those complaints is maintained.
Planning for a career shift but finding it hard to leave your workplace? Send your CV online to companies from Naukri in Doha today.
▪️ Labour Dispute Settlement Committees operate to improve workers' access to justice. When a dispute arises, workers and employers first present the dispute to the Ministry, which will take the necessary measures to resolve the issue amicably and examine the dispute raised within a period not exceeding seven days.
▪️ When a complaint is raised to the Labour Dispute Settlement Committee, the Committee arbitrates all disputes and its decision is issued with an immediate enforcement within a period that does not exceed three weeks
▪️ Complaints can also be raised through workers' representatives who meet regularity with MADLSA.
Do not settle for anything less. There are more jobs in Qatar now offering vacant positions for you to apply now.
The workplace can be a nesting place for emotional and physical abuse, since it serves as a breeding ground for various negative emotions and wrongdoings.
If you are a victim of abuse at work. Do not just let it happen. Break your silence to put an end to these illegal acts.
Remember, you have your legal rights and the Qatar government is there to help.