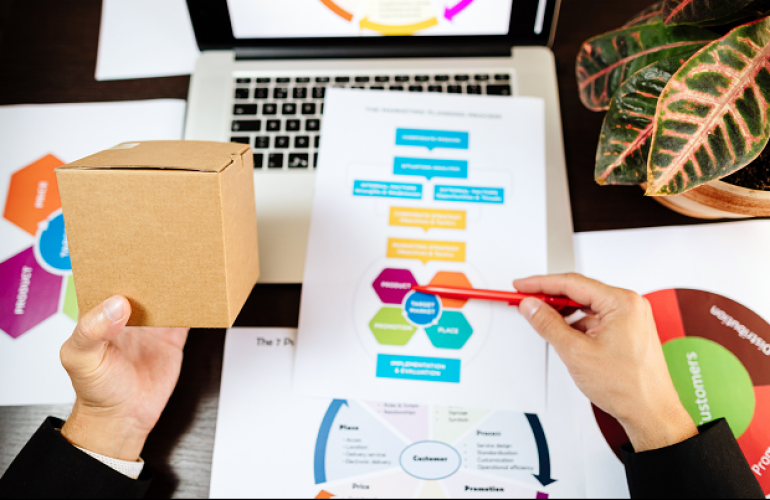 A strategic marketing that mainly focuses on creating, distributing, and publishing relevant content to its audience could be the apt definition of a content marketer.
As jobs in Qatar are surging in a day-to-day basis, many job seekers are always on the hunt to apply to the suitable position.
As recruiters, this could be your moment in finding the right person with the assistance of one of the most efficient outsourcing service in Qatar.
Over the years, numerous reputed organizations in Qatar has partnered with B2C solutions for recruitment purposes.
B2C has helped many employers and firms in hiring the right candidates for its open positions.
B2C offers high-standard and free of cost services enabling the recruiter to identify the right person for the company.
With many experienced and skilled experts in the firm, B2C helps all companies and covers all industries in hiring the apt person by cross-checking and matching their profiles.
B2C has the prowess nature in not merely narrowing down the candidates for interviews but also selects them wisely and chooses the best of the bests.
This recruitment firm also guides the firms and employers who are on the look out for content marketing experts.
Some of the roles and responsibilities for a content marketing are as follows:
• Research and Competitor Analysis
• Preparing Content Marketing Plans
• Creating an Editorial Calendar
• Content Creation
• SEO
• Editing and Ensuring Adherence to a Style Guide
• Publishing and Promoting Content
• Content Performance Monitoring and Analysis
Having specialized staff, B2C looks into all the necessary category and narrows down the organization's requirements.
Connect with B2C now to know more of their offers and services that will guarantee the right satisfaction.