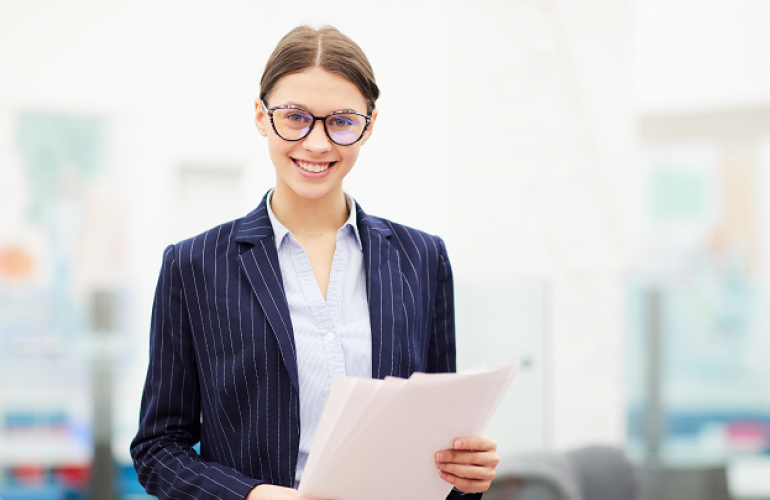 The significance of having the most eligible personal assistant for a company is pivotal for their role in covering all the works of the higher officials.
An essential role to play, PA stands out for their role in executing a hectic schedule for business managers in managing time and scheduling meetings.
Therefore, most of the companies especially when open for jobs in Qatar will be looking for the right PA to be an asset for their firm.
However, if finding the best talent is all you need, approach one of the best outsourcing in Qatar that gives you a 100% satisfaction.
With over 5 years of experience, B2C solutions have numerous experts who are skilled in narrowing down the right individuals for the right job.
The recruitment agency is a Qatari firm that offers you variety of services with free of cost yet executes their work effectively.
They also have a great data base of partnering and hiring more than 150,000 candidates over the years, expats from 20+ countries, and over 70% government clients.
Connecting and employing individuals for reputed organizations like Ashghal and SIDRA medicine, B2C has an extensive record of recruiting the best of the bests.
One of the potential adroitness they company outs forward is their excellency in shortlisting the perfect fit not merely for interviews, but for the job itself.
Some of the responsibilities and roles of a PA is as follows:
• The person who works as first in contact
• Managing diaries, organizing meetings, and appointments.
• Booking and arranging travel and accommodation
• Organizing events and conferences.
• Implementing and maintaining procedures
• Liaising with staff, suppliers, and clients
• Managing databases and filing systems
The best recruitment firm in the country, B2C ensures all the candidates are selected with the needed qualifications, skills and experience and derives the best possible outcome.
Contact your most trusted recruitment company, B2C to avail many of their offers and facilities.