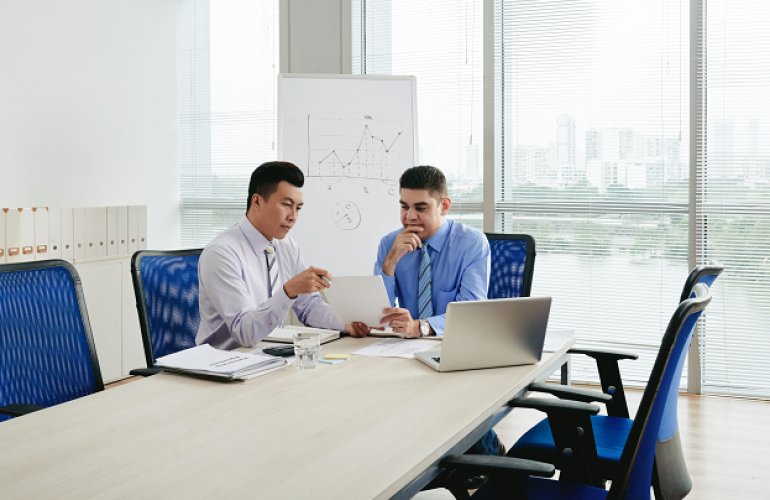 Many jobs in Qatar have been open and has extended its invitation to welcome applicants especially for contract associate vacancies.
A contract associate checks vendor agreements and the drafting of services agreements, along with the reviewing and drafting of various contracts, such as non-disclosure agreements, master service agreements, technology licensing agreements, and vendor agreements.
As a member of a client sourcing delivery team, they are responsible for drafting, negotiating, and executing third-party supplier agreements.
However, to recruit candidates with such caliber and skills, would not be a very handy job with so many applications to narrow down with.
But with one of the most reliable outsourcing services in Qatar, finding the right person for the right job is now possible.
Since its establishment over 5 years ago, B2C solutions has been one of the outstanding recruiting companies in the country.
B2C has guided many top and reputable organizations in Qatar enabling them to hire the right person for the job.
As a leading recruitment agency, B2C has experts who covers all kinds of areas from IT professionals to Human Capitals to Medical professionals to PR and communications to many more.
The leading recruitment organization also has a great record of hiring more than 150,000 individuals from over 20 countries and more than 70% of government clients also has been recruited by the help of B2C.
By providing free of cost services, they have been a great help for many citizens and residents building their trust and partnering with B2C.
For more information about their services, contact B2C now to assist the right contract associate for your firm.