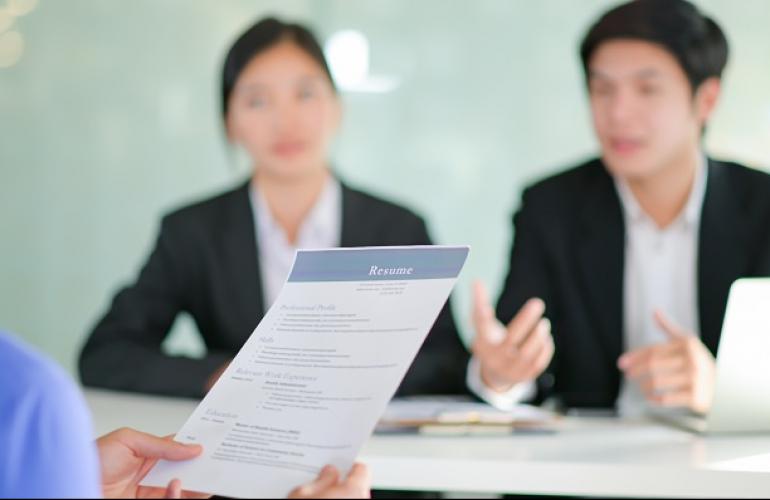 Qatar's Doha is now ranked one of the cheapest gulf cities for expats to work and live.
This has provided more opportunities for many in and out of the country to apply for available jobs in Qatar and is considered as a great place to settle down.
But for companies and recruiters, it is understandable that the challenge stands high in selecting the right person through apt recruiting process.
This is where one of the leading and trusted outsourcing services in Qatar comes in to make your recruiting process seem smooth.
Providing great services that guarantees full satisfaction to its clients, B2C solutions has played an integral role in recruiting effectively.
B2C is also considered to be a reputed firm in the region due to its cost-free services and customer satisfaction.
B2C helps both recruiters and companies in finding the right person for the jobs and also assists job hunters in finding the right job.
The recruitment firm has an ISO 9001: 2015 certification for hiring operations and an ISO 27001 certification for information security management.
The experts in this company covers all fields in guiding towards recruitment such as IT professionals, HR professionals, PR & communications, Drivers, Kitchen staff, Construction workers, Accounting specialists, and other FIFA related jobs.
B2C has a great reputation over the 5 years of its establishment in hiring more than 150,000 clients from over 20 countries and in Qatar, over 70% government clients and enabling more than 20,000 pay rolls to its clients.
Many reputed organizations in Qatar such as Sidra Medicine and Ashghal has partnered with B2C and received the derived outcome in obtaining employers for their firms.
As Doha is now ranked cheapest among the GCC cities, earn, save and explore more, and spend less.
To know more about their services and offers, contact B2C for smooth recruitment.