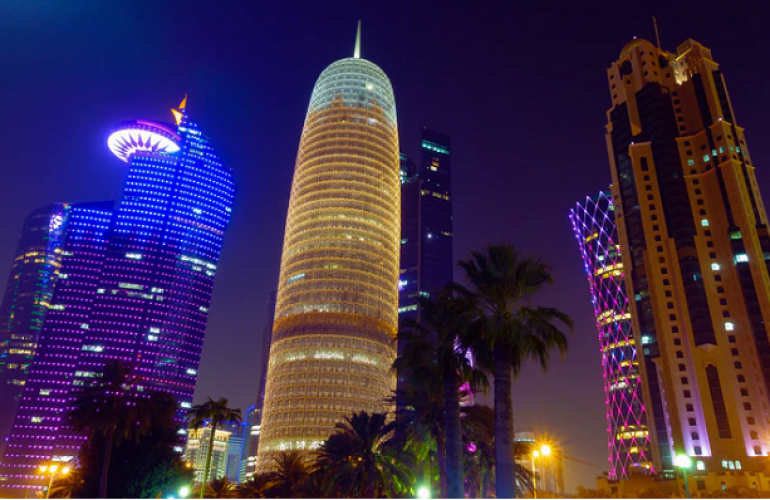 In a recent survey by Mercer 2021, Doha has been ranked one of the cheapest cities for expats to reside.
This has opened the doors for widely for individuals from abroad with a firm confidence and expectation to spend and save less, and earn more.
As Qatar is getting ready to welcome the most watched and embraced global tournament, more jobs in Qatar have been available for residents and workers in and around the world.
With FIFA world cup soon approaching, many recruiters are looking for experts to help their company fill in their vacant roles
Both for recruiters and job hunters, opportunities can be grasped in the best possible manner with this outsourcing in Qatar.
Over the years of recruitment, B2C solutions, a leading recruitment agency in the country has worked with much efforts towards progressive results.
Building its network and connection with many reputed organizations like Sidra Medicine and Ashghal, B2C has given the desired satisfaction to its clients.
With relation to FIFA World Cup jobs, they have specialists who can help you in finding the perfect fit by covering all industries and fields.
Major areas like construction workers, drivers, IT professionals, frontline workers, warehouse assistants, kitchen helpers, Accounting specialists and many more can be recruited according to your company's availability.
They work towards deriving an outcome of 100% satisfaction by providing services that are free of cost and at the same time very effective and a turning point.
If you are looking out for job seekers, the you have come to the right place as this can lead you to your potential candidate as the experts shortlist the best individuals not merely for an interview, but for the job itself.
To know more about their amazing services and offers, connect with B2C right now and start hiring the right person for any FIFA related jobs.