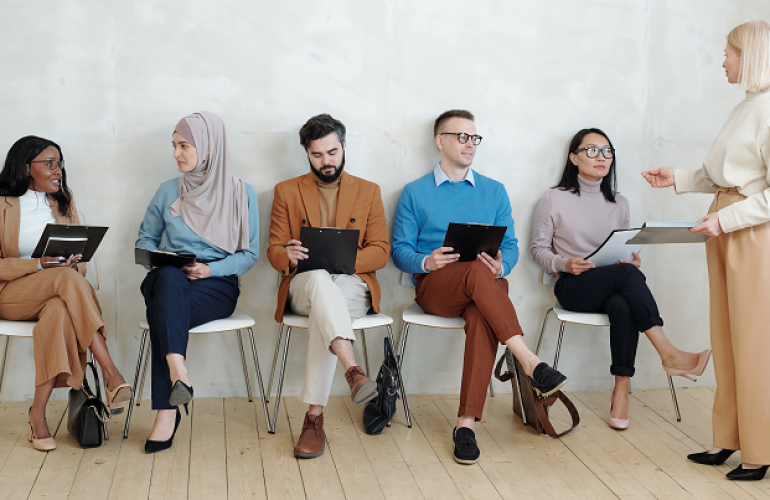 As more freedom are introduced in Qatar, it has been an easy going for the individuals residing in Qatar to explore more employment opportunities.
Finding jobs in Qatar is always a challenging part, but thanks to the online resources, it has eased the difficult part in finding the right position.
Many employers and companies also go through the same process of challenging task in narrowing down the right talent for the job.
However, to make the hiring process seem easily done in today's circumstances, one of the most efficient outsourcing services in Qatar makes it possible for you to hunt for the perfect fit on time.
During the span of 5 years, B2C solutions had built partnerships and trust with major organizations in Qatar and has witnessed huge success by deriving client-satisfactory outcomes.
B2C is also one of best companies to provide all its services with minimum cost and gives an effective solution to its partners.
Top government firms such as Qatar's public works authorities and Sidra Medicine has collaborated with the agency and was able to recruit many employees during the past years.
B2C is also accredited with an ISO 9001: 2015 certification for hiring management and also has obtained an ISO 27001 certification for information management security.
With its high standards and operations, the staffing solution has become a great assistance for many companies by recruiting more than 70% government clients, expats from over 20 countries, and has kept a great data base of more than 150,000 clients.
The experts in this firm helps all the companies and employees in hiring various jobs including medical professionals, HR professionals, PR and communications, IT professionals and other jobs related to the upcoming FIFA world cup 2022.
B2C is proudly a 100 % Qatari organization and guides their clients towards obtaining the target results by selecting the right candidates not merely for interviews, but for the job itself.
To avail their valuable and cost-free services and to get more information regarding their assistance, connect with B2C now to administer all your job needs.