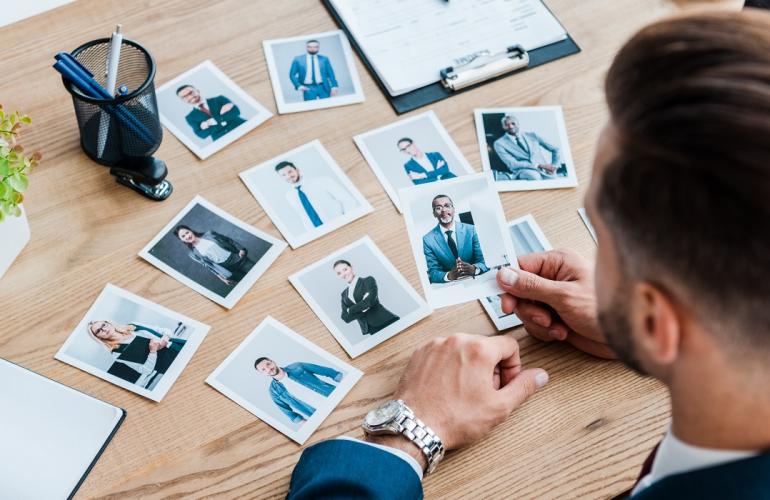 Hiring the right person for jobs in Qatar is vital in order to derive the organizational assets for your firm.
However, recruitment is a lengthy process by taking your time outside of your usual busy routine and receiving applicants for available positions.
This could also affect your free or spare time by narrowing down the right fit for the company and interviewing them for the position.
As available positions are on the rise in this gulf state, it is essential for us to consider whom we should select for the designated roles.
To make the hiring procedure simple, one of the topmost outsourcing services in Qatar is here to serve you with the best cliental services.
B2C solutions, one of the leading recruitment firms in the region, has been the best partner for many high-profile companies for over 5 years.
Few of the major companies B2C worked is with SIDRA medicine and Ashghal, helping them find the best individuals for their firms.
The agency helps all employers and companies equally by covering all areas required and hires the most apt person for the job.
Some of the fields they cover include Data scientists, media professionals, Accountant specialists, HR and IT professionals, teaching related jobs and other FIFA 2022 employment opportunities.
B2C is also one of the reputed firms for achieving numerous certificates like ISO 9001: 2015 for recruitment services and an ISO 27001 certification for information management security, which makes the company one of the best and leading firm in Qatar.
The company has specialists with 20+ years of experience and caters all the needs of the individuals and organizations.
So far, the leading recruiting service has assigned more than 150,000 clients to leading firms, in addition to assisting more than 70% government clients and expats from over 20 countries.
B2C is proudly a Qatari firm, that is entitled to provide you with great packages and services enabling you meet your company goals.
By providing services that are free of cost, B2C has managed to bring 100% satisfaction to all the companies, employers and job seekers as well in getting the right job or individual
To know more on their amazing recruitment services, be in touch with B2C and find the right candidate for your company.