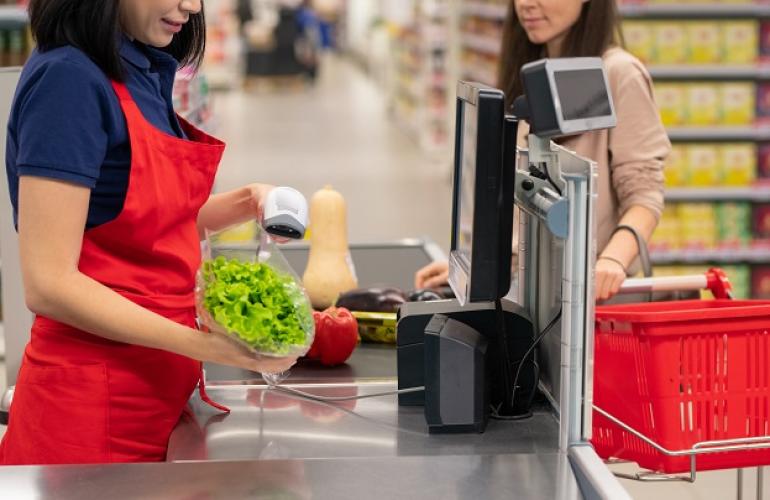 Cashiers are an essential part for any firm due to their roles and responsibilities undertaken to cover the financial related issues.
All jobs in Qatar are now seeking skilled and experienced cashiers to contribute their best and benefit the company in relevant fields.
It is a high-intense responsibility for a cashier in order to execute their role by receiving payments, issuing receipts, gift-wrapping packages and keeping track of all cash and credit transactions.
To hire the perfect person as a cashier, it is really necessary to have gained few experiences in a customer service role and must have sound knowledge on cash dealings and operations.
As the challenges surge in order to find the perfect talent for this role, it becomes difficult for all the hirers to go through each and every application.
Howbeit many reputed organizations in the country approaches one of the leading recruitment agency in Qatar to employ the suitable candidate for the position.
As a leading hiring operation, B2C solutions have been in the forefront since its establishment guiding all the hirers accurately.
The 100 % Qatari hiring company offers cost-free services and complete satisfactory results.
This enables your firm to not worry anything concerning recruitment and B2C does all the hiring job for you.
The specialists in this company does not merely narrow down the candidate for interview but for the job itself.
With their leading services, B2C is accredited with many certificates including ISO 9001: 2015 for hiring management and an ISO 27001 certification for information management security, which proves to be one of the reputable recruitment company in the region.
Along with hiring professionals like cashiers, B2C also covers a wide range of fields such as IT professionals, hospitality members, medical workers, PR and communications, warehouse assistance and many more.
One of the primary reasons why companies and individuals rely on B2C is because of their execution in rightly shortlisting candidates for employers and positions for job seekers.
Some of the foremost roles and responsibilities of cashiers are mentioned below.
• Must know online payment system
• Greeting customers
• Collecting payments
• Using scanning devices
• Answering to customer inquiries
Ensuring the candidates have certain skills and experience as the above, the recruitment experts, selects the apt person.
To know more about their amazing and effective offers, contact B2C and let them guide you to the right individual who has a great qualifications to be a cashier.