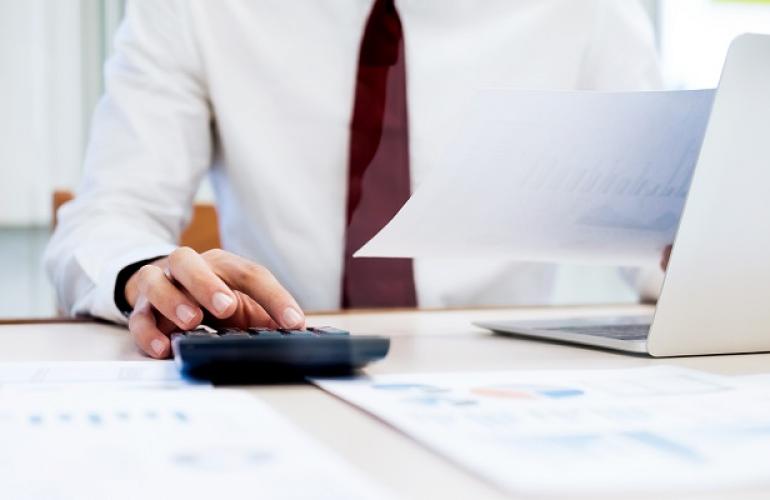 Jobs in Qatar have been a tough call on various aspects leading many employers and companies worrying about the right candidate for business.
The role of a billing officer is one of the common positions seen in firms in the country and the employers has a huge task of rightly shortlisting the best fit.
Some of the major roles and responsibilities carried out by a billing officer must be kept in a recruiter's mind while hiring.
The primary task for an individual applying for the billing officer position consist of the following:
• Filing claims submissions
• Allocating collections and filing receipts
• Calculating closing and balancing on a daily and monthly basis
• Bookkeeping.
To hire the right individual based on their skills, qualifications and experience desired by companies, it would be a challenging progress for all the employers.
The right outsourcing service in Qatar will guide properly in finding the precise billing officer for you.
B2C solutions, is a leading and trusted recruitment agency that is in the forefront for all employers.
B2C is proudly a 100% Qatari company, and aims at providing services with minimum cost and maximum effective.
The recruitment company has also received different certificates including ISO 9001: 2015 certification for hiring services and ISO 27001 certification for information management security, which is the main reason of many companies partnering with this agency.
B2C ensures right applicant is selected not merely for the interview but for the job itself by evaluating essential experience and qualification as follows:
• Candidate should have five years of Billing experience including four or more years of hospital/ healthcare billing and healthcare insurance experience.
• Candidate should have three or more years of billing experience preferably in GCC.
• Candidate should have proven experience in generating inpatient and outpatient bills at large scale.
• Good understanding of Billing, claim processing and insurance modules etc.
• Candidate must process three or ore years of billing systems/ modules experience at hospital set up.
• Candidate should minimum possess a Graduate Degree in Accounting.
• Candidate with master's in finance and accounting, post-graduation like MBA, M.COM will get an extra weightage.
Companies needs skill-driven people including the below-mentioned and B2C makes sure they are right on the target:
• Sound knowledge in working with personal computer, business solution software solid working knowledge of Microsoft word, Excel, PowerPoint and Outlook.
• Good interpersonal communication and leadership skills.
• Strong analytical, problem solving and presentation skills.
• Good planning and organisational skills to balance and prioritize work.
This trusted firm is able to narrow down individuals in various specialisations in depending on their skills and experiences.
Get in touch with this hiring agency and enjoy their maximum support as they lead you to the right position for billing officer.