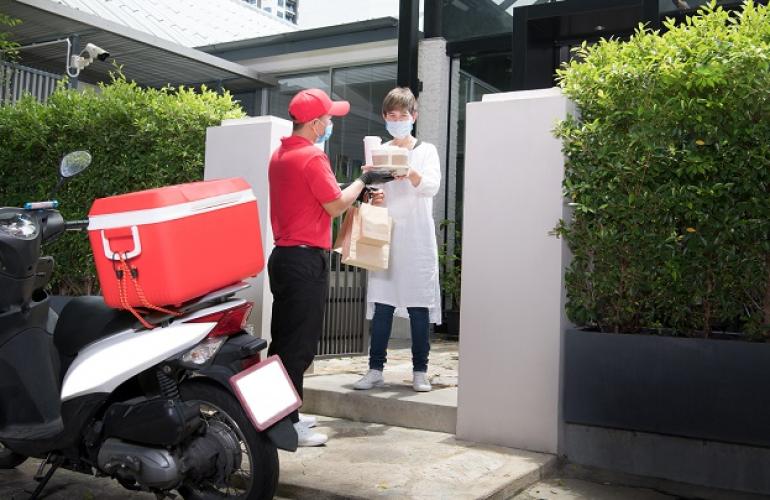 Is your outlet looking for a delivery person who is skilled in providing products or other items on time?
With the increase in job markets and prospective, a lot of firms have been in the lookout of the right individuals who would be able to deliver the items.
In order to be guided in the right way, one of the best recruitment agencies in Qatar can help you in this matter.
This guidance will enable both the recruiters and job hunters to reach their desired goals with regards to jobs in Qatar.
As a highly reputed firm in the region, B2C solutions has stood firm and solid on its ground over the past years providing its clients with all its resources.
The agency is known for its free of cost services yet deriving full satisfaction for all its customers and clients.
Being one of the best in business in the recruitment world, they allow the companies to not worry anything related to hiring candidates as their experts are well versed with it.
Companies like B2C is relied due to its services and generous packages offered to all clients obtaining best results.
The organization also narrows down the right candidate who is able to be a delivery person or delivery biker for you.
Some of the known roles of a delivery biker prospective employers must keep in mind are as follows:
• The person should be careful on their routes and destination to reach in order to deliver the items on time.
• The person must ensure packages are secured to prevent any damages.
• After giving out the packages, recipients must sign for further confirmation of delivery.
Being one of the most contacted and trusted firm for recruitment, B2C has partnered and assisted major companies like SIDRA medicine and Qatar's public works authorities in narrowing down the right individuals.
B2C has specialists who covers in all fields including delivery biker according to the required skills and qualification of the person.
Most of the companies in Qatar require a resident of this country holding a valid QID and prefers a bilingual individual who can speak both English and Arabic.
By making known to B2C about the job prospects about the role, they are able to guide you by hunting the perfect fit for your company.
Contact B2C to get more information regarding their valuable services and hire the right delivery biker.
This trusted firm is able to narrow down individuals in various specialisations in depending on their skills and experiences.
Get in touch with this hiring agency and enjoy their maximum support as they lead you to the right position for billing officer.