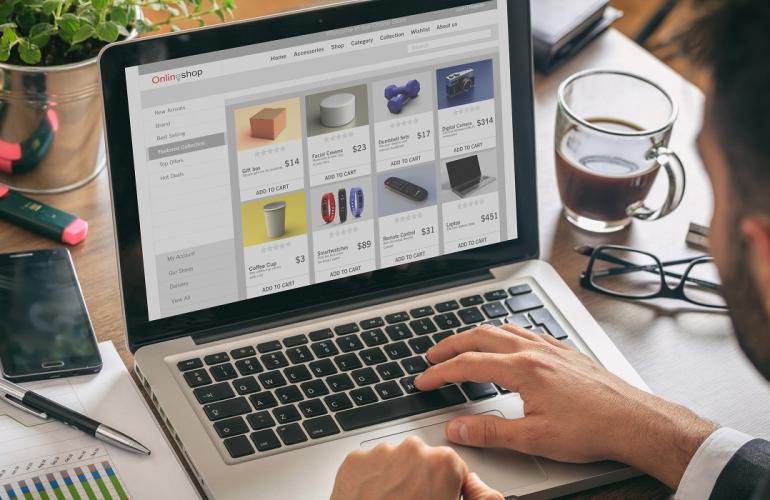 The global job markets are seen shrinking due to the ongoing epidemic witnessed as the prospective opportunities for employment have declined.
Affected in many parts of the world, this has been the similar condition for Qatar and people looking to work in this country.
However, jobs in Qatar have been surging due to the greater scope of the hiring process occurring in this region.
Making a global impact hiring many individuals in the country and across the world, one of the leading recruitment agencies in Doha has been the gateway providing all the services for the companies and recruiters.
Since its launch more than 5 years ago, B2C solutions has played a vital part in partnering and offering its cost-free services to all their clients.
If your company seeks for the best content specialist, then this hiring team has all you need to employ the best person in business.
Sending out job adverts, receiving application and choosing a person out of the hundreds would take your time from the usual business routine.
This is why you need an agency like B2C enabling you to find the potential candidate with desired skills and experiences.
Enabling you to worry no more, the company stands-out to work in your behalf and recruits the perfect fit for the position.
Content specialists are individuals who creates contents, implements strategies, researches topical news and writes about them.
To comprehend the exact duty a content specialist must do, you ought to research why they are a valuable asset for your firm.
Having them placed at your company, B2C can guide you in ways they can create profits for you and help the company grow.
B2C have great staffs experienced in recruitment field and can cover and hire many other fields as well including Data scientists, IT professionals, frontline workers, HR professionals and other jobs related to the upcoming FIFA world cup in Qatar.
The experts in this company ensures the right one comes into your organization by accurately shortlisting them according to their adroitness and abilities.
Some of the skills required by a content specialist in this country includes the following:
• Collaborate closely with digital marketing, social media, content leads, designers, department heads
• Work with the digital marketing team to ensure your work exceeds your internal and external client's expectations
• Ensure the quality of detailed copy in English throughout all phases of projects assigned
• Work on a huge variety of projects across a rich spectrum of market sectors and geographies
• Contribute to the creation of guidelines and digital brand manuals
• Contribute to the definition of project storytelling opportunities and assist designers, video makers, photographers, illustrators to deliver unique project narratives
• Embrace challenges and inspire new ways of thinking
• Moderate content on multiple websites and manage the articles shared by freelancers, by proof-reading and uploading the same, as and when needed.
B2C ensures the apt person is hired in the organization by going through the detailed profile of each candidate.
For more amazing offers and ways in which this company can assist you, contact them and employ the best content specialist!