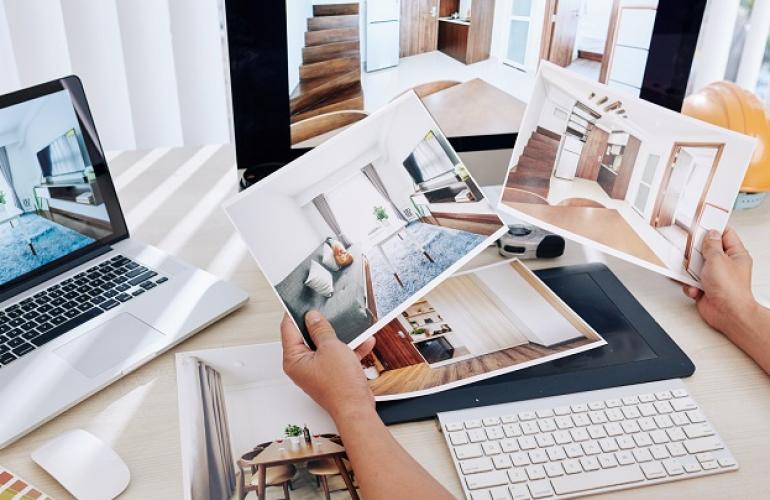 Qatar is home to nearly 3 million people and the majority are expats who traverses to this rich country for different kinds of job.
The welcoming atmosphere of this country has enabled many residents to continue their stay and invite more family members and friends to this wonderful place that gives you some of the memorable experiences in life.
Unlike many countries with less employment opportunities, jobs in Qatar stands-out offering different roles for the expats and nationalities to explore and enhance their career growth.
Being one of the best business hubs in the Middle East, Qatar has a significant rate in employing individuals to the country in order to derive key profits.
Numerous vacancies are listed out which makes it easier for the job seeker to apply for the precise role he or she may want.
Howbeit, for those employers or companies who looks for the right candidate for the position, this could make it even more challenging.
The path to successfully hire a potential candidate might seem hard due to number of applications received and narrowing down according to the apt skills and qualifications.
Over the many years of its best services, the leading manpower company in Qatar has partnered with high-profile organizations in this country guiding them in the right way.
The name B2C solutions might sound familiar as they are one of the leading and top recruitment agencies in Qatar.
With their extraordinary recruitment services, B2C has achieved many certifications including ISO certified 9001: 2015 for hiring operations and ISO 27001 certification for information management security.
As a one hundred percent Qatari firm, B2C takes pride in choosing the best person for recruiters not merely for interviews but also for the vacant positions.
The manpower company has also associated with many clients and government firms including Qatar's Public Works Authorities and SIDRA Hospital.
By partnering with such leading firms, B2C helped in employing numerous individuals to the relevant companies offering great packages.
In addition to that, B2C holds great record of employing many expats and nationalities including more than 70% government clients, expats from over 20 countries, and 150,000+ individuals from Qatar and across the globe.
The same recruitment company that assisted numerous firms for different roles are also capable of hiring the perfect interior designer for your organization.
This comes by the prowess nature with the experts in this company that are able to hire the exact fit according to their skills and experiences.
Some of the common roles and responsibilities of an interior designer is as follows:
• Executing and implementing the design and concept of the given project.
• Communicating and scheduling the project details if necessary
• Communicating fluently with customers expounding the rough plan.
• Setting the required budget and cost of the relevant project.
Analyzing all the skills an interior designer must have, B2C can appropriately choose the right one for you.
Get in touch with this best recruitment agency in the country and benefit their fabulous services for you!