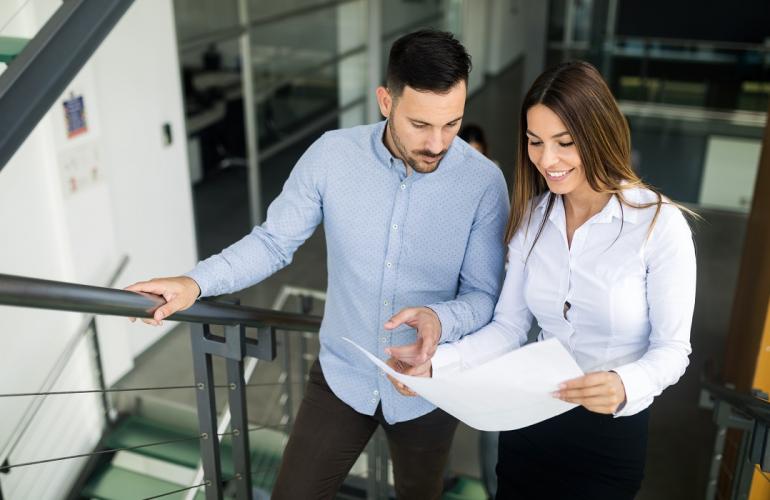 Qatar is a diverse country filled with a mixed group of cultures and traditions and is a very expat-welcoming region.
Therefore, it is known for its wider opportunities enabling the people from different countries to visit, and find jobs in Qatar.
Many open positions are available across the region as a lot of firms tend to recruit the best of the bests.
Facility management consultant is one of the finest roles available in many companies as they are looking for right individuals with the right skill.
If you or your company are one among them, then start your effective recruitment by reading this article.
This article gives you a general insight and idea on how you can find the apt fit for your organization.
The best way to connect and contact the potential future employee for your company is by partnering with the best outsourcing service in Qatar.
This is essential in order to find not just the best for interview but straight away for the position you want to fill.
As many in the region know about B2C Solutions due to the help over the recent years for hiring services, they are known to be a well demanded company in Qatar.
Taking pride in addressing themselves as a 100% Qatari firm, the organization is well-known for its quality of services provided to the clients.
At reasonable price, B2C ensures that the company or employer is benefitted from their services and the selected employee can contribute profits and assets for the firm.
In addition to hiring a facility management consultant, the specialists also covers many other fields such as frontline workers, PR & communications, Business development management, Drivers, jobs related to the upcoming world cup and many more.
B2C has raised its standards by partnering and cooperating with leading government firms including Ashghal and Sidra and has built its reputation over the years.
The agency is managed by virtuosi and has enabled a lot of individuals and employers in finding and connecting the right way.
With an impressive record of employment services, B2C has played a vital role in recruiting over 150,000 people so far.
The experienced workers at B2C identifies the required skills needed and selects them with significant recruitment process.
The qualified and right candidate for facility management consultant must be able to ensure the below-listed portfolios can de done under pressure.
• To hire a professional candidate with extensive experience in facilities management for both the hard and the soft services.
• The Candidate shall possess a good knowledge of Qatar laws and regulation.
• To help the Mowasalat team drafting a robust scope of work and comprehensive SLA covering all the services to be provided for the new bus depots.
• The candidate shall have a minimum of 10 years and has a solid record in drafting similar scope.
• Credential, i.e. CFM or FMP, is recommended.
• The candidate shall have technical writing skills and has a contractual, legal insight to safeguard Mowasalat's asset and to ensure that all targeted services, contract obligations, performance, and KPI's are well defined and met.
The given points are crucial for any recruiters to hire the perfect talent and this is where B2C steps in by sending job adverts, receiving all applications and carefully shortlisting the right person.
For more about their outstanding services, do not hesitate to contact B2C as they are your right path to connect the best with the best.