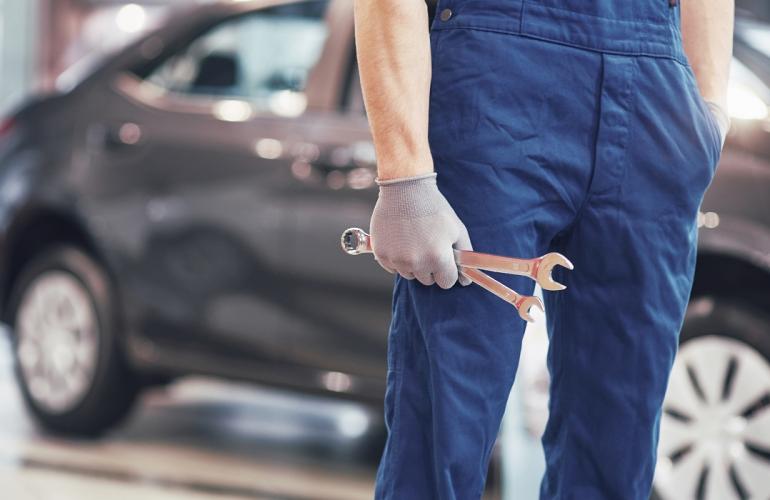 Qatar currently provides jobs for almost two million people. Most of the workers population come from Indian, Sri Lankan, Bangladeshi, Pakistani, and Filipino nationalities to name a few.
As expatriates, they came to this country from across the world, seeking to better their lives and the lives of their families.
Many of them are employed in Blue-collar jobs, those who engage in hard manual labor, typically manufacturing, construction, or maintenance.
Any individuals employed by a household in Qatar as a cleaner, driver, cook, guard, or nanny, may fall under the domestic workers category. These types of occupations may require the worker to multi-task or be flexible in any task given by the employer.
For more job vancies for domestic workers, read this article: Manpower Recruitment for Drivers Cooks Helpers and Delivery Staff
Maintenance Cum Driver are just some of the most essential multi-rolled professions in Qatar today.
Read also: What is the Average Salary of a Driver In Doha
Due to the surge in e-commerce business since the start of the coronavirus (COVID-19) pandemic, there is a larger demand for professional drivers who are also knowledgeable in the maintenance sector.
Massive increases in online ordering during the outbreak have opened more job opportunities in Qatar for drivers-turned-maintenance-staff.
The jobholder is responsible for the day-to-day maintenance, driving, and documents delivery of a household or commercial employer. Successful candidates must have experience in electrical, mechanical, and plumbing work with a valid Qatar driving license.
B2C Solutions, a recruitment company in Qatar specializing in finding skilled drivers, is on the front lines of outsourcing talents for companies in need.
If you are looking for careers in the transportation and maintenance industries, you may want to check out jobs in Qatar vacancies with the help of B2C. They are hiring drivers and other positions for startups, SMEs, and companies of all sizes.
B2C widens its pool of potential applicants and always attracts a wider segment of drivers who are experts in vehicle transportation and maintenance.
For all your driving manpower needs, contact B2C recruiters and hire fast with confidence.