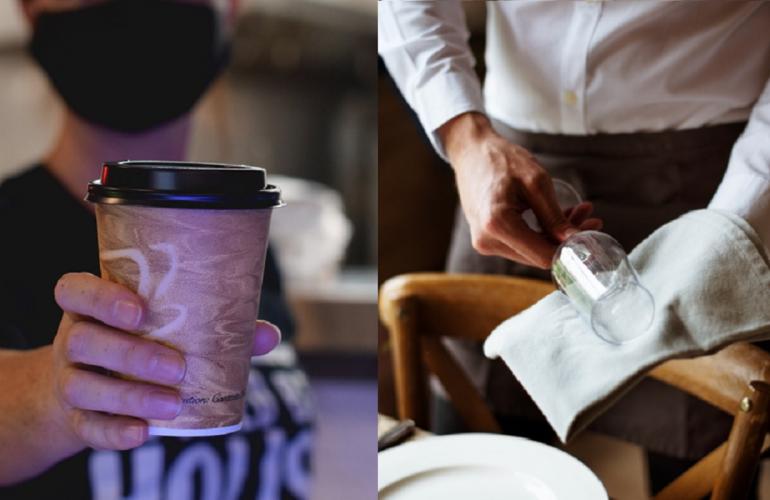 Much like finding the right ingredients for your menu, outsourcing staff for your restaurant, hotel or event is a daunting task. But, what if there was a faster and easier solution? B2C Solutions —a modern take on the typical F& B and hospitality staffing agency has got you covered.
B2C surveyed restaurants and hotels in Qatar and the slow turnaround time and high price tags left a bad taste in its mouth. So, it has established recruitment solutions that work for its clients in event planning, and hospitality industries.
Banquet Staff Outsourcing
B2C is one of the top banquet server staffing agencies in Qatar. The company works with hotels, resorts, restaurants, event spaces, banquet halls and catering companies to find, and recruit banquet staff and servers. Its proven track record in the hospitality industry makes it the ideal partner to work with to fill these important positions.
Restaurant Manpower Recruitment
B2C works with restaurants of all sizes to find and recruit restaurant staff from large scale chains to locally owned. Here are some of the positions its recruiters fill:
• Line Cooks
• Dishwashers
• Servers
• Hosts
• Managers
Staff Your Shifts With Dependable Professionals
Finding the right banquet server, food preparation team, and staffing partner can make a good event or business operation successful.
B2C recruits chefs, cooks, and banquet servers from all across Qatar. Many companies from both public and private sectors rely on its recruiting networks built with several years of experience in the F&B and Hospitality industries.
This outsourcing service in Qatar has a network of talents that allows it to offer a more qualified pool of workers.
Let B2C work for your needs and demands to fill the gap in your kitchen or food service staff, such as waiters and banquet servers.
Whether an event requires an individual banquet server or an entire team, B2C can get it sorted.
Looking to recruit?
With expertise in international recruitment, B2C has become the partner of numerous leading companies, establishing and expanding their businesses in Qatar.
Looking for a job?
B2C offers exciting jobs in Qatar to skilled professionals and multilingual specialists. The company recruits at all levels for the world's leading companies and start-ups in diverse fields.
Sounds good? Great. Contact B2C's professional recruitment team today.