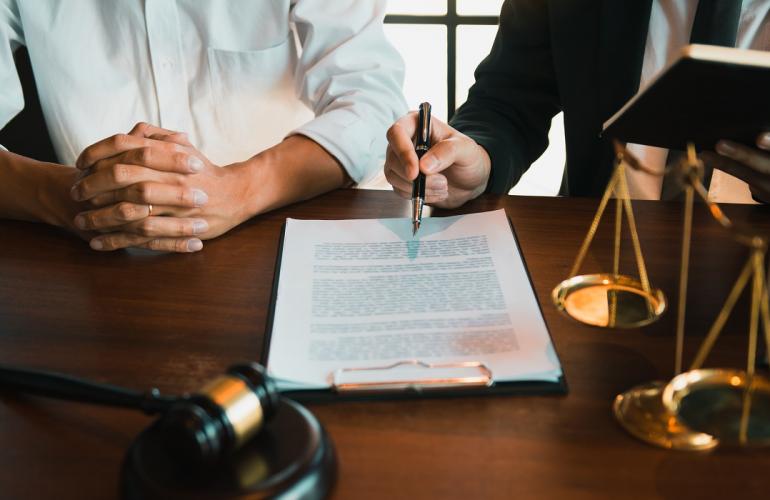 The Ministry of Interior (MOI) announced setting a time period to correct the illegal conditions of expatriates who violate the provisions of Law No. (21) of 2015 regulating the entry, exit and residence of expatriates.
The grace period for rectifying the legal status of expatriates has started since October 10, and will end until December 31 this year.
If you are looking for a reliable employer to help make your stay legal in Qatar, seek professional support from B2C Solutions, the market leader in providing staffing services in Doha.
The Ministry identified the categories that benefit from correcting their illegal status:
• expatriates who violate residency
• expatriates violating work permits
• expatriates violating family visits
All violating expatriates or employers/hosts can approach the Search and Follow-up Department or any of these service centres:
• Umm Salal
• Umm Sunaim (formerly Industrial Area)
• Mesaimeer
• Al Wakra
• Al Rayyan
They can submit a request for reconciliation regarding violations of the Law No. 21 of 2015 Regulating the Entry and Exit of Expatriates and their Residence to consider exemption from or reduce the amount of reconciliation based on the provisions of the aforementioned law.
To avoid illegal recruitment, consult B2C Solutions, the best manpower company in Qatar, specializing in outsourcing services.
Captain Mohammad Ali Al Rashed from the Unified Services Department reiterated the time limit provided regarding the same law in a webinar "The Services offered by the Services Centers of the Ministry of Interior and the Humanitarian Services Office," organized by the Public Relations Department of Ministry in collaboration with the Unified Services Dept. under the General Directorate of Passports.
Requests for Reconciliation
The expatriates who have violated the residency, work visa, or family visit visa rules have been given a grace period to submit a request for reconciliation to correct their legal status and avoid legal procedures.
The requests for reconciliation can be filed during the specified period from 1pm to 6pm.
The Ministry called on all concerned to visit the Search and Follow up Department, or the aforementioned centers.
For more Recruitment in Doha guidelines, visit the official website of B2C and contact its professional team of recruiters today.