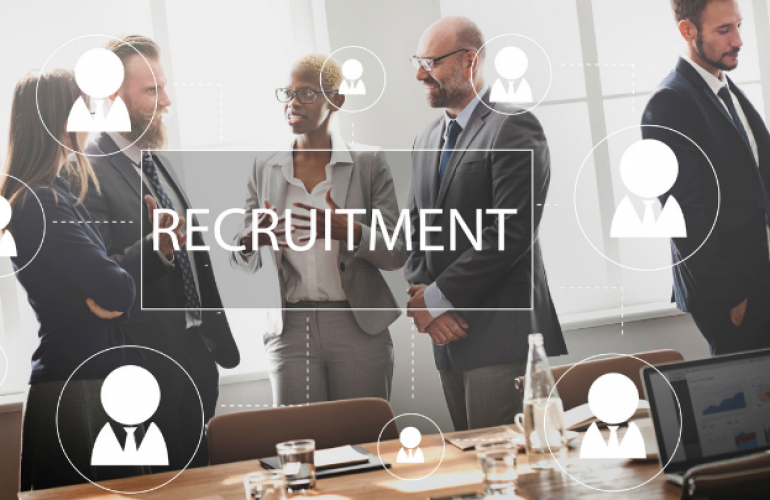 How Manpower Companies Will Help Companies?
All resurgent business organizations need well-educated, highly-skilled, and experienced professionals who are always ready to leave their comfort zones and do everything for their overall development. Despite the availability of too many recruitment agencies, many companies still struggle to find the " right talent." If you operate a company and look for skilled and enthusiastic employees, B2C solutions are happy to help you. We act as a bridge between job seekers and companies. How does it work, and how to proceed ahead?
● Let Us Know Your Requirements.
When companies need talented working professionals, they always hurry to pick up working professionals. To make this happen, they sort out working professionals' profiles on Linkedin and other jobs sites. But, their endeavors often result in frustration and utter disappointment. B2C solutions are always happy to offer a helping hand when looking for working professionals. So, contact us now and leave everything on our shoulders.
● Swift Hunt For The Right Talent For Your Company
B2C solutions receive great appreciation from companies for their outstanding "talent hunt" services. We have a team of experienced HR professionals and managers. Soon after getting your request, they start searching for appropriate working professionals as per your criteria. They browse the profile of several job seekers, evaluate their skills, facilitate interviews and ensure you get highly skilled employees in the shortest possible time under your budget.
● Peace of Mind & Convenience Guaranteed
Many companies always find it challenging to look for working professionals. Businesses want to invest their time and resources in core business activities, not on a talent hunt. B2C solutions act on your behalf and take all possible steps to search for the right talent for your company. It facilitates CEOs, HR managers, and company owners' peace of mind and convenience. All these cost a few bucks only.
B2C solutions lead from the front when it comes to talent hunt. Get started with us now with a simple call or request. We will help you choose the best talent for your company. Act now!