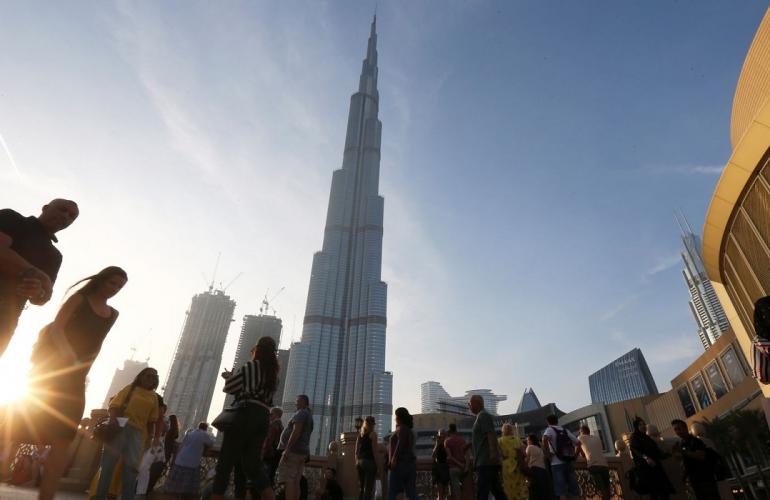 The United Arab Emirates, a small but beautiful country in the Middle East, is one of the favorite destinations among working professionals worldwide. Every year, many skilled and semi-skilled individuals visit the UAE to get a dream job and earn sufficient money every month. That is why the UAE government announced the introduction of new labor law. It has made several changes to the existing Labour Law to make UAE the favorite hub for job seekers. It is also believed that the new labor law will allow companies working in the UAE to have highly skilled and qualified professionals at affordable budgets. Let's have a look at the details of the new labor law:
• 3 Year Contract
The UAE government has imposed a ban on limitless contracts. Companies working in the United Arab Emirates can hire foreign professionals with a contract period of 3 years. This provision is likely to change the employment market in the UAE, giving more employment opportunities to talented individuals. Previously signed contacts will be reduced to 3 years or less per company norms.
• Strict Rules For Employees And Employers
As per the provision of the new UAE labor law, working professionals must perform their duties with honesty and professionalism. Moreover, they can't work with multiple employers at the same time. On the other hand, employers cannot collect recruitment costs from employees.
• Working Hours And Overtime
As per the new labor law, employees need to work at least eight hours a day or 48 hours per week. Article 19 of the act explains the compensation for overtime work.
• Payment Deduction
Using article 25 of the new law, employers can deduct the employee's salary under certain conditions. The rule also states that they can withhold only 50% of the employee's remuneration.
• Notice Period
In case of termination from the job or resignation, employees need to serve a 30 to 90 days notice period. However, if employers and employees agree, they can waive the notice period.
Do you want to go to the UAE for employment? If yes, B2C solutions will offer you a helping hand. A staffing solutions provider like B2C understands your business' needs, therefore you can trust its recruiters' choices.
Recruitment companies in Qatar, UAE, and the Middle East, are specializing in certain industries to fully understand which types of employees are beneficial to a certain type of industry.
B2C goes above and beyond to find the right people for your company. Many years of experience has helped this staffing service in Qatar and GCC Countries like UAE find all types of candidates suitable to a special job.
Contact B2C today for all your recruitment needs.