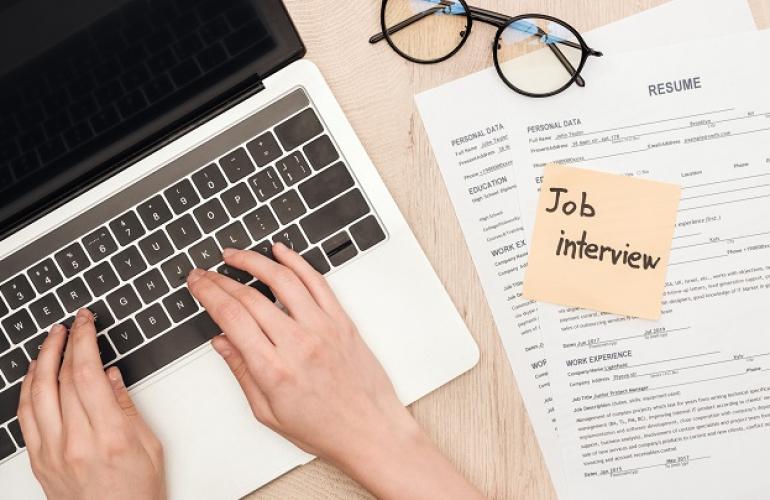 The success of any interview determines on the way you express and present yourself. The fundamental way to flourish through it is by your interaction with the recruiter. It is therefore essential to ask questions at the end of the interview. Let us look at the 5 vital questions you can ask the interviewer.
1. What is the primary objective of the role on a daily basis?
The recruiters in Qatar are mainly looking for a passionate and dedicated individual to contribute their best to the firm in order to boost the company strategies. This question is a vital yet evident question that may want the recruiters hire you as the question itself emphasis on the enthusiasm you have for the role. Knowing the primary objective for the role you work for, can enhance and strengthen your weakness and you will be ensured to learn and improvise yourself on a daily basis.
2. What are the characteristics and values of the employee you expect in order to represent the firm?
This vital question is essential in every interview and the interviewer will ensure it is stated clear during the interview. However, if this point is somehow missed out, do ask it right away as it makes a very upstanding impression, which explicit your integrity and dedication to the role and organisation.
3. Is there an opportunity to enhance and grow from this profession?
There are many important updates and articles on how to ensure a stability in proffesional growth and all the recruiters in Doha ensures that their certain profession and organisation makes a steady growth in order to gain the attention of several job seekers who are fit for the role. This particular question will make the interviewers happy as they always tend to give responses presenting the strengths and stability of the company's growth. This vital question can land your foot in the desired position.
4. Who will be closely associated with me?
Knowing the job role and primary objectives is quite important for you to keep going but it is equally important to gain general idea about whom you will work closely with and what are their recent projects they collaborated. Another vital question you can just ask away that makes the recruiters know how intrigued you are about the firm, role and even employees.
5. How successful and beneficial can this role be for me?
Another significant approach to asking your final questions is the willingness you offer to comprehend the deep successful measures of the firm by asking this question. It states an essential point to the recruiters that you are very determined in knowing the outcome of the role and gives a clear picture on the ways you can keep making it better.
The above-mentioned five vital questions are sufficient for any recruiters especially when you apply for jobs in Qatar. These will help the interviewers understand your commitment, passion and firmness you have for the job you applied.