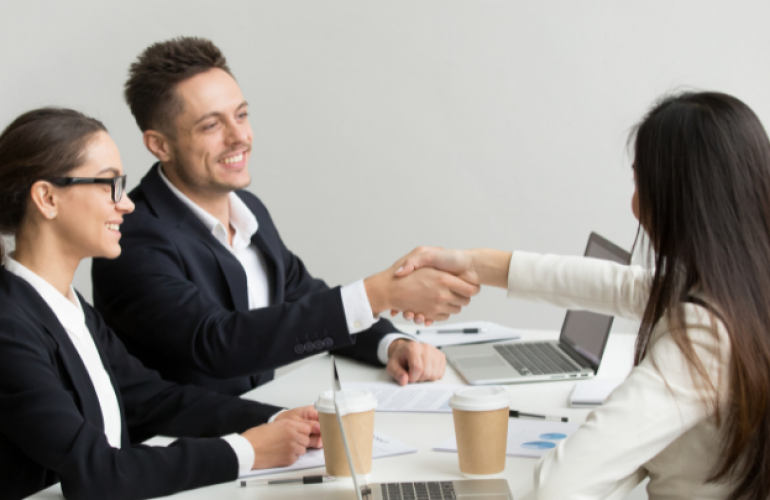 Best Outsourcing Company In Qatar- B2C Solutions
Nowadays, the overwhelming number of companies and business organizations are appearing in the market with an alarming speed every year. Qatar-a small but developed country in the Middle East,is the natural home to almost all small, medium and big business organizations with global presence.The credit goes to the Qatar government, world-class infrastructure,24-hour electricity supply, special economic zones and business centers, strict implementation of laws, easy availablity of business loans to eligible candidates and ease of doing business.
All companies need highly talented employees to conduct everyday business activities,market their products and services,take care of sales activities,and keep the company going smoothly. It is always difficult to to perform HR activities, go through the profiles of many candidates available on different job portals, schedule interviews, shortlist candidates for final selection, conduct background checks, complete the documentation process, and take employees on board.
Due to a number of reasons,employees leave organizations from time to time.It makes it difficult for companies to conduct everyday activities. In such situations, you should not get disappointed and contact the best outsourcing company in Qatar- B2C Solutions.
Accompanied by a team of professional HR individuals, latest tools and technologies, and user databases, we can conduct recruitment drives of any scale with great ease. Our HR professionals have the capability to streamline the interview process, take multiple interviews on all working days, make the final list of candidates, perform the background checks and documentation process in a proper sequence, and help you get the most talented employees with the shortest possible notice period.
Our HR professionals are OK with Who are ready to join your company in just 1-5 days. Apart from this, we ask candidates to participate in the interview as soon as possible, prove their communication and other skills, and join your organization in maximum 10 to 15 days notice period if they are selected. With our HR and manpower services, we ensure the easy availability of the most talented employees for your organization and help you run a company successfully.