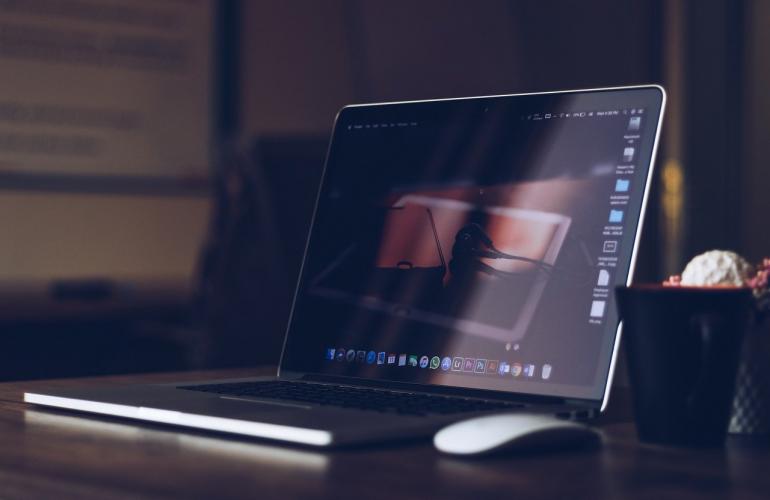 How To Get Work From Home In Qatar?
Undoubtedly, covid-19 has highlighted the importance of work from home. Since 2020, when coronavirus pandemic hit the world 🌎 economy hard and resulted in the shutdown of normal business operations, a good number of companies working in Qatar resorted to work from home mechanism in order to get their work done and keep the business alive.
Indeed, work from home is beneficial for both companies and employees.Employees can reduce the overall cost of daily business operations with this work mechanism, get high quality working professionals at affordable salary packages, and increase their profit margin by leaps and bounds.
On the other hand, employees save their valuable time which is spent on travelling from one location to another and can devote more time to companies if required. Work from home mechanism allows employees to strike a perfect balance between personal and professional life, enjoy the benefits of flexible working shifts, and spend more time with their near and dear ones. Even today, a good number of companies in Qatar allow professionals to work from home and complete daily assignments on priority basis.
Do you live in Qatar and are looking for work from home opportunities because of your family responsibilities? 👪 Are you facing difficulties to find suitable work from home employment opportunities as per your qualification and work experience? If yes then you must contact B2C Solutions today.
It is one of the most prestigious human resource and HR management companies in Qatar that has helped many professionals in different industries to get work from home employment opportunities. It's HR professionals will let you know about the available work from home job opportunities in Qatar and help you to grab a suitable employment opportunity.
Which Companies Offer Work From Home Facilities To Employees In Qatar?
Companies working in information technology, artificial intelligence, customer care department, website and development, E-Commerce are more likely to give work from home opportunities to eligible employees.
Contact B2C solutions today and get a suitable work from home job in Qatar with our help. Such jobs are highly beneficial for well educated females with kids and senior level employees who can't move frequently from one location to another because of physical problems. The young generation of working professionals also get suitable work from home employment opportunities as per their educational qualifications and work experience. You can lead a balanced personal and professional life while working from home for your dream company in Qatar.