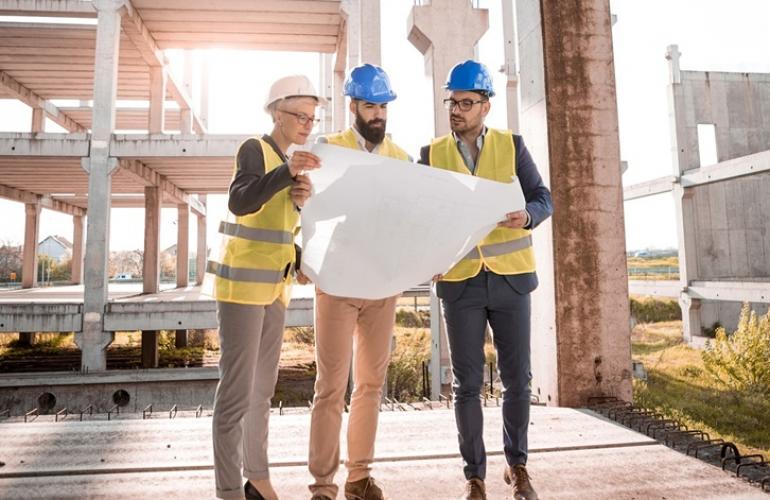 Top 5 Qatar Jobs For Semi-skilled Individuals
A large number of semi-skilled individuals dream of going to foreign countries and earning more money by providing their services to companies and business organizations.Semi-skilled individuals have some qualifications to handle issues with different appliances that we use in everyday life. Qatar- a developed country in the Middle East- is a popular destination for jobs and employment opportunities among semi-skilled individuals. In today's article, we will talk about the top 5 Qatar jobs for semi-skilled individuals.
● AC Repairing Expert
Qatar has long summer ☀️ seasons during which temperatures 🌡 go above 45 degrees Celsius. That is why all small and big buildings in Qatar have installed air conditioners so that individuals can relax inside. If you know how to install air conditioners and deal with several technical issues, you are welcome in Qatar. A good number of companies looking for highly experienced and talented AC repairing experts.The average salary of HVAC experts in Qatar is QAR 2,694 per month. Depending on your qualification and expertise, you can earn more money and lead a high-quality life.
● Electrician
Qatar is famous for its 24-hour uninterrupted electricity supply throughout the country.It is possible because of the dedication of electricians who take care of the complex infrastructure of electricity supply and distribution,maintenance of electric infrastructure, and troubleshooting issues.Qatar is a nice destination for all electricians. In this country, you will get unlimited opportunities to showcase your executives and fix issues with a large number of electrical appliances. The average salary of qualified and experienced electricians in Qatar is QAR 2,737 per month.
● Plumber
The main responsibility of plumbers is to troubleshoot different issues with plumbing appliances and ensure they are working smoothly. There is a great demand for qualified plumbers in Qatar as new buildings are being created with an overwhelming speed.The average salary for a plumber is QAR 2,513 per month in Qatar. You can earn more money by providing high-quality services to companies and contractors.
● Welder
Welders are responsible for dealing with metals when homes and apartments are built and there is a requirement for installing windows, gates, ventilation systems, etc. If you know how to perform your job as a welder,Qatar is a paradise for you. You have to connect different metals using heat and create structures used in homes, apartments, commercial buildings, etc.The average salary for a welder in Qatar is QAR 4,299 per month, which often increases depending upon the requirement of the client and the complicity of the work.
● Taxi Driver
Qatar is home to a large number of people who love to have prestigious cars and vehicles. They frequently used it to move from one location to another. The good thing is that rich people in Qatar don't drive cars themselves. Instead, they employ drivers to perform the job. If you are an expert taxi driver, you can earn more money while driving vehicles in Qatar. As per your preferences, you can work with companies or private business tycoons. Taxi drivers get free accommodation, food, and other benefits. On average, they can earn 4,710 QAR per month.
Are you Semi skilled person and looking for jobs in Qatar? If yes, then get in touch with B2C Solutions now. We will process your application for Qatar jobs faster and help you strike suitable employment contracts with prestigious companies. Act now.