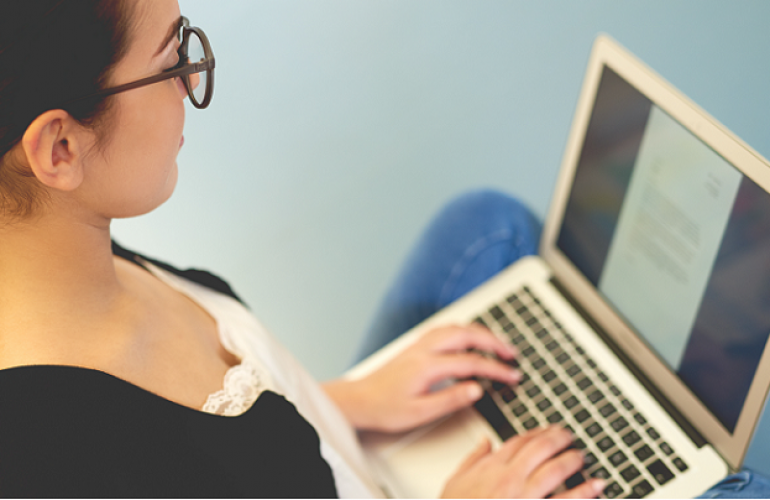 Every job application requires a mandatory curriculum vitae (CV) attached. However, it is also essential and beneficial to make the prospective employers consider you when a unique cover letter is sent out.
This is applicable in every companies across the globe especially when it comes to the recruiters in Qatar.
A cover letter is merely a single-page letter describing your information and why you think you're the perfect fit for the job. It is really essential to attach a cover letter along with the CV unless the job advertisements explicitly says you not to. A unique cover letter along with CV can make your application standout from the other job applicants.
Cover letter's purpose:
Summar of what you can write in a cover letter
1. Your information by introducing who you are.
2. Specifying the job or the position you like to be considered.
3. Expressing how your skills and experiences matches with the position you applied for.
4. Encouraging the prospective recruiter to go through your CV.
5. Concluding by saying when you can hear about a call back or interview
How long must a cover letter be?
It is always mandatory to keep it short and simple as it is just a single-page letter. The cover letter is your CV's summary so it should be ensured to be less than that.
Matching the job and cover letter
Use a different cover letter for each job you apply for. Your cover letter needs to show that you know what the job involves, and what the employer is looking for.
To do this, be specific about your skills and qualities. You also need to show how they match the needs of the job or the organisation.
Here are three easy ways to formulate your cover letter as specific as possible:
1. Specifying the address
Always try not to address your letter 'To whom it may concern'. Research the information like name of the company and person who will read your application. This might take a bit effort to accumulate, but it's worth it at the end.
If you managed to find a job that interests you in an advertisement, it will probably include a person's name and will specify whom you must send the application. If it is not included, then call the employer or advertiser and ask the information or the name of the person you should send the application to. Telephone is best way to do that, however email them if you can't find a contact number or if the relevant person doesn't pick up the calls.
If you find out the person's name, don't use their first name. Use either 'Mr' or 'Ms' and their last name instead. This is just a professional way.
2. Explore more about the job
While exploring and researching out the specific address, you might also try to contact the person to shoot your enquiries and questions. This will enable you to match the cover letter as well as CV to the job.
Probable questions or enquiries you can ask:
- Is this role a part of the team?
- Who would be my reporting supervisor?
- Can you let me know what kind of candidate you're looking for?
- Is there a job description for me to go through?
Make sure to highlight and down the vital responses you may get for the questions as you can include that in your cover letter
3. Researching about the organisation
Research more about the organisation so you can alter them and add to your cover letter for the job. Here are few tips:
- If you know the organisation's name, look for more information online.
- If you found the company's website, visit it (especially their 'About us' page).
- If the company name isn't in the advertisement, call the recruitment agency or advertiser and ask who the employer is.
The recruiters in Doha will look for many details in specific when it comes to reading your cover letter. Here are some points that you should include and not include in your cover letter.
What you should include:
- Your contact information such as name, email ID, phone number etc.
- The company's address such as the name of the person who will read the cover letter, their role that inspired and benefitted you etc.
- Relevant skills and work experiences.
- A brief summary on why you think you are the right candidate.
- Requesting them to contact you for more details.
What you should NOT include:
- Spellchecks is essential therefore proof read your cover letter as a 'spelling mistake' can have affect your career if it's included in the cover letter
- Do not include your whole CV in the cover letter.
- Avoid using the letter 'I' often, For example. I believe, I Have, I am. It's not about you. It's about how you can be an asset to the company.
- Do not mention that you have applied to other jobs as well relating to the same field.
Remember, the prospective recruiters always seek for hungry and passionate souls and it is very crucial for an individual who applies to rightful jobs in Qatar to make his or her job more standout from the other possible candidates by designing a unique cover letter.