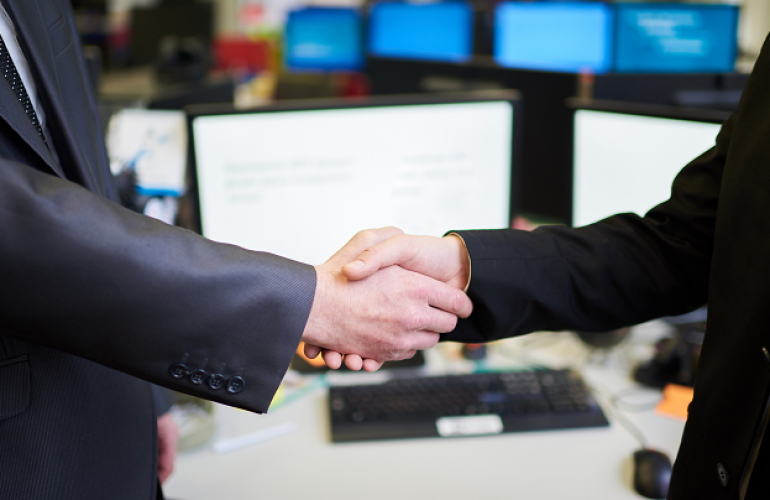 Can you freely work with different companies while in Qatar? Can you do part-time jobs after your regular duty hours? The answer is no, unless with an official consent from your sponsor.
According to Article 42 of the "Regulation of the Sponsorship of Expatriates" in Al Meezan, Qatar's Legal Portal, a worker is not required to work for third parties for or without a wage.
The recruitment in Qatar process is in compliance with Qatar Labor Law, which prohibits working, paid or unpaid for another company or party during non-official working hours, unless written permission (seconding or secondment) from your current employer is obtained.
To avoid any violations and penalties, submit an application for seconding. This will enable you to work with other employers legally.
What is seconding?
The specialized section in the ministry of interior may permit your sponsor to allow you to work for another party for a period not exceeding six months – renewable for similar period.
​The specialized section in the ministry of interior is allowed to grant you permission to work for some period for another party in a period other than your basic work, provided you get written permission on that from your sponsor.
In all cases indicated there must be a permission from the Ministry of Labor for the groups pliant to labor law clauses.
Working for a different employer? Have you applied for seconding? If not, let an expert in outsourcing in Doha assist you in your job transfer.
What are the penalties for violating the secondment policy?
Every expatriate worker in Qatar is required to have a sponsor to be issued with a work visa or Residence Permit (RP). If you are one of those expats who are sponsored by a company or individual, you are obliged to work for that particular sponsor.
But, what if you want to work extra and you decided to pay your sponsor to permit you to work with others? Or if your employer asks you to pay cash to allow you to work freely?
Paying any cash amount to your employer to allow you to work freely has consequences, including that you are subject to punishment and deportation from Qatar.
Leaving work with the principal recruiter in Qatar or working with an unauthorized party is unlawful and the penalty is imprison- ment for a term not exceeding three years and a fine of not less than QAR 50,000 or one of these penalties.
If repeated, the penalty shall be imprisonment for a period not less than thirty days and not exceeding three years and a fine of not less than 20,000 and not more than 100,000 Riyals or one of these penalties.
The employer is also prohibited from waiver or disposal of the "work visa" to third parties in any manner or circulation thereof by third parties, whether the waiver or disposal is paid or free of charge.
The penalty for violating this term shall be imprisonment for no more than three years and a fine of not less than QAR 50,000 or one of these penalties.
The Minister may issue an order for the deportation of any expatriate who proves that his presence in the State threatens its security and safety at home or abroad or harms the national economy, public health or morals.
It is advisable to visit the Ministry of Labor, the Human Rights Department at the Ministry of Interior, and inform them of your position and the recruiter's request.
You can also seek advice and support from the National Human Rights Committee.
To know the consequences if you are caught working with another employer without permission from your sponsor, read this article: What is the Penalty if You're Caught Working for Other Employers in Qatar?
Meanwhile, your employer is also accountable if you are facing this issue.
What is the penalty for the employer who allows you to work for others without permission from the special body or who employs you while you are under others' sponsorship?
​Allowing workers to work for others without prior permission from the specialized body, or employing a worker whom others sponsor is illegal and the perpetrator is punished for a period not exceeding three years, and a fine that does not exceed QR50,000 or one of these two penalties, which can be increased if repeated.