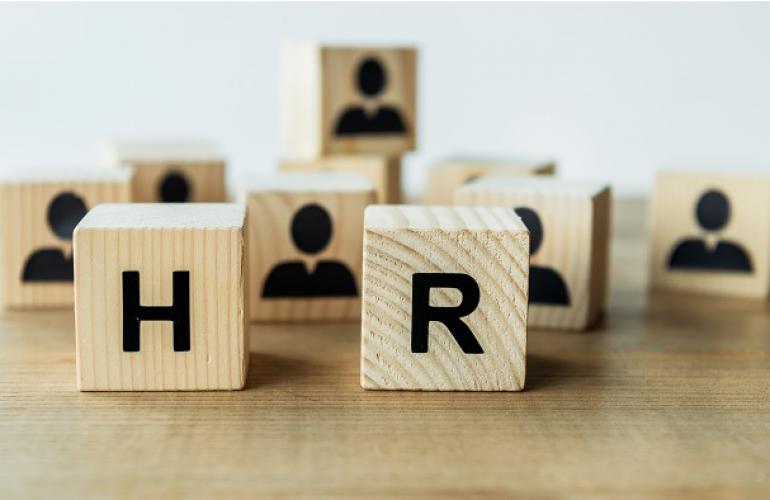 The HR department has been a significant part in a firm's recruitment process. It is impressive to see how the department carries out its basic responsibilities such as recruitment, talent management, time & attendance etc. Generally, there are five factors in the HR dimensions, which includes workforce diversity, economic and technological transformation, globalization, organizational restructuring, and changing work patterns. Hence, the field in itself gives a wider scope of opportunities to the candidates to enable them to kick start their career as a HR.
Therefore, in this blog, we shall discuss five of the most essential skills required for individuals applying for HR consultant jobs in Qatar. Adding them to your resume will boost the chances of getting a call back for an interview.
1. HR software and tools
Every HR professionals must be perfectly fit into a strategic role since HR is making a transformation into a technology-based profession. Thus, most of the Qatar companies hiring the prospective candidates seeks those who are experienced in using the latest HR software and tools. This will give the HR a platform to perform the basic function of the HR department successfully. Having a good knowledge on the prominent HR software also empowers the HR managers in creating data-driven decisions, and accurately seizing solutions for issues like turnover rate and hiring costs.
2. Talent acquisition or management software system
In addition to using the HR software and tools, HR professionals must also gain insights and experience in using Applicant Tracking Software, which is called as ATS. The understanding of using talent management software helps in incredibly performing various human resource hiring and recruitment functions.
3. Training and Enhancement skills
This skills which is also known as training and development, should go in your resume as it is one of the vital skills that any company would want for their HR department. Thus, to fit in, HR professionals must comprehend how to strengthen the employee's morale by showcasing their L&D skills and making use of the right software to fast-track the growth of their employees in the companies.
4. HR analytics
HR analytics is another essential skill, which is a full-fledged process used to optimize the performance of the total workforce. This skill in particular merges the HR manager and data-based decision making, adding value to your resume manifold. It also assists in finding solutions to some of the pivotal organizational questions like total hiring time, the pattern of extensive employee turnover, L&D investment, and ROI calculation, etc. Thus, having the capabilities to successfully execute HR analytics as a process is what most recruiters in Qatar require from a HR candidate.
5. Strategic-thinking and communication Skills
In addition to all of the above mentioned essential technical skills, having an analytical mind, and good communication skills is equally important for HR managers. The position of HR managers demands decision making in fluctuating time period. Including this essential skill on the resume can add value to your candidature and will enable you to standout from the crowd. These are the main reasons why it is essential to have HR professionals who are critical thinkers, can make sustainable decisions, resolve employee's queries, and motivate the all the works to perform their duties better. Having a good communication skill is also significant when it comes to interview prospective candidates in the near future.
Therefore, it is essential to have these five most common and mandatory skills to strengthen your CV while applying for jobs and to be shortlisted among the millions who applies for the same.