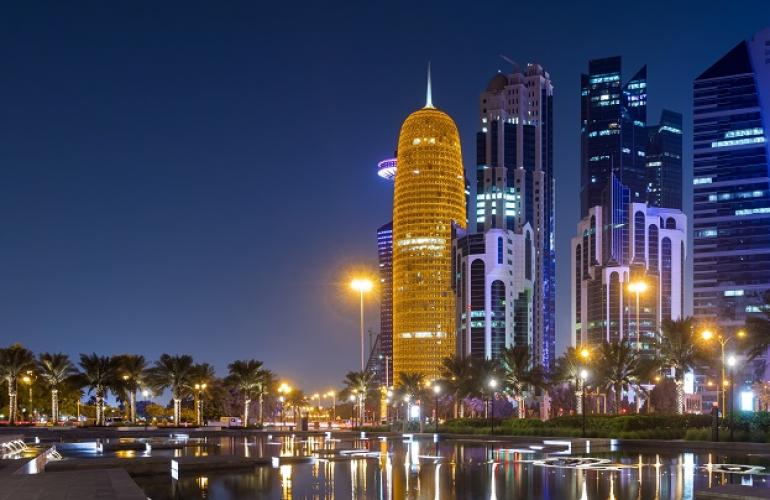 As Qatar limbers up for an exciting tournament of the prestigious cup, greater opportunities are being created in the country for all individuals, business firms and other relevant industries as FIFA 2022 World Cup Jobs in Qatar has been in high demand. The country has been in preparation for this global tournament and are in the hunt for various talents in and around the world to come to Qatar and contribute their best to make the world cup a successful one.
In order to make it possible to play the FIFA cup in the peninsula region, the Supreme Committee for Delivery & Legacy (SC) played a key role to fulfil the dream and the committee announced that it is in the hunt to look for companies and firms that are interested in partnering with them.
If you are actively looking for a job in Qatar, you have come to the right blog that explains you all about the best recruitment agency in the country. This agency will help you determine the best jobs as they welcome applications from all the candidates with perfect qualifications, skills and experience.
B2C Solutions, a leading recruitment firm with expertise in Human Capital, catering to end-to-end solutions, strategic HR consultancy, talent acquisition, competency development, and training solutions. B2C plays a vital role in recruiting the best workers who has passion and knowledge in the industry. The company is also proud to be known as a 100% Qatari firm in the region with an ISO 9001: 2015 Certification for Recruitment Services and ISO 27001 certified for Information Security Management.
As a leading augmentation service provider, B2C helps in recruiting people in several sectors such as Transportation, Technology, Guest Relations, Stadium operations, Drivers, IT managers, Hospitality coordinators etc. which are essential requirements to make FIFA 2022 turn into a huge success.
Across the country, B2C is known as the best outsourcing in Qatar as it well reliable for people to come and seek help or guidance when a job is required for them in any industries. As a specialized organization that seeks the best possible candidates, B2C helps in hiring in various sectors such as Entertainment and Media, IT, Health, Banking, Oil and Gas, PR and communications and many more in the list.
Over the few years, the company has worked with major companies and sectors in Qatar by partnering and bringing huge assets and enhancing infrastructures in the country. This enables you to open the right door to land your foot in your dream job.
So, if you are in need of a job or needs to fill vacancy in Qatar, B2C Solutions is the apt agency you can turn to in order to find the right job for you.