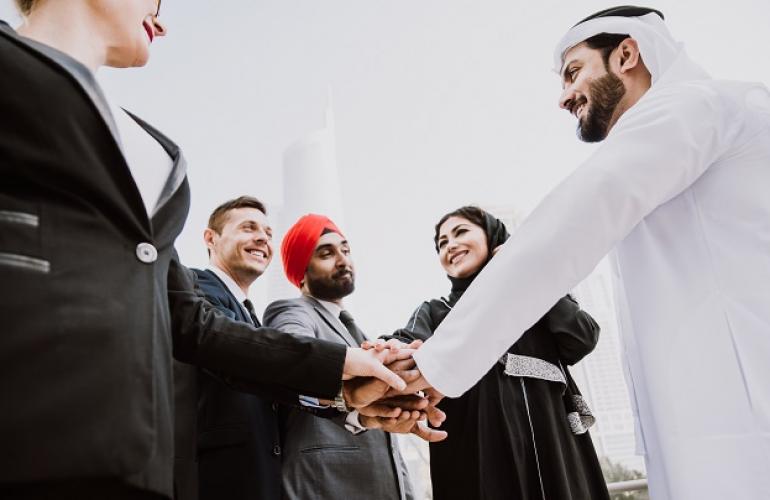 In a practical world where business gets too busier, recruiting new employees can be a costly and takes up most of time for many companies.
This is where considering to partner with a top outsourcing service in Qatar becomes essential for all recruiters in the country.
One of the most efficient and proven effective track record for benefitting the recruiters is B2C Solutions.
This recruiting service offers all the help in reviewing every minor and major details of the candidate and does all the work of a recruiter or a company that is looking forward to hire an individual.
This manpower company provides with amazing cost-savings and shortlists the best candidates with relevant skills and experiences.
During the hiring process, B2C's talent acquisition team is committed in helping both the parties and proves to be an asset to the firm and each individuals.
Now let us see some of the reasons why it is essential to partner with B2C:
• This 100% Qatari firm has the capability to identify and shortlist the apt person, and by negotiating terms, it can lessen your burden.
• They do find positions and fills jobs, not merely interview slots.
• They are well expertized with many fields such as IT, HR, Human Capitals, advertising roles, PR & communications and many more.
• Reviews each and every detail to match the job designation and responsibilities
• Finds the best talent who can standout from the crowd and can be an asset to you or the firm
Thus, this staffing solution in Qatar will help you hire more employees who can match your wanted skillset as they will do the work for you and the you can relax and wait for the right candidate to take the job.
Why wait when you can contact B2C right now to know all the information and details regarding the guidance and services they provide.