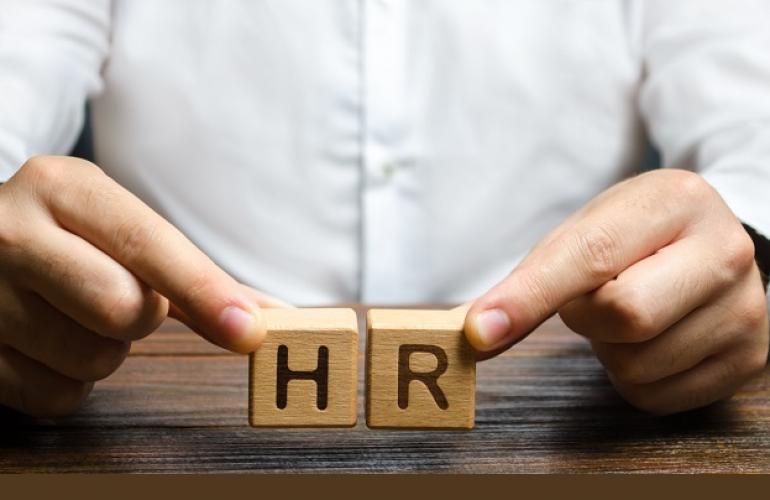 The hiring process in every firm has become easier and less complex in the modern world as the rise of HR jobs have been witnessed that makes it easier for the employers to choose the right candidates.
It is quite agreed and an unerring fact that the demand for HR related jobs have increased rapidly and has become a competent field.
Most employers hiring for different industries might worry to do the work of recruiting a recruiter in their company and that is where you need a pre-eminent outsourcing service in Qatar who enables you to get your preferred individual for the job.
As mentioned earlier, the demand for HR has gone high due to its prowess nature making it more competitive globally.
Some of the potential skills a recruiter will be looking for HR consultant jobs in Qatar are as follows:
• Usage of latest HR software and tools
• Knowledge in talent management software
• Learning and development (L&D) skills
• Executing HR analytics
• Strategic-thinking and communication skills
Jobs in Qatar has been in the rise amidst a global pandemic as many employers seek more and more employees to work for their company, both remotely and on premises.
It is certainly a double task for the employers to take their time in posting a job advert or receiving applications and emails with resume and sorting out the potential candidates out of their busy schedule.
This is where B2C solutions, a one-hundred percent Qatari recruitment company comes in, enabling all your needs to hire the right person for the job.
B2C executes their work in not merely short-listing candidates for interview, but also finding the best of the bests for the job according to the desired skills, experiences and qualifications for the organization.
This manpower company is free of cost, and effectively work towards achieving your goal in hiring the potential individual and vice versa.
The prospective employers will be benefitted with this service as they work within lesser amount of time and meets your need in hiring the best HR candidates in business.
They work very efficiently even in light of the coronavirus (Covid-19) pandemic by selecting the most talented, motivated and qualified individuals that makes the right fit for the company.
B2C also takes pride in hiring many individuals for reputable organizations like SIDRA medicine and the Public Works Authority (Ashghal).
Having a great database of hiring over 150,000 candidates in the country, many recruiters rely on B2C as a great source of seeking the right individual.
Contact B2C now for more details and to know about the help they can offer you!