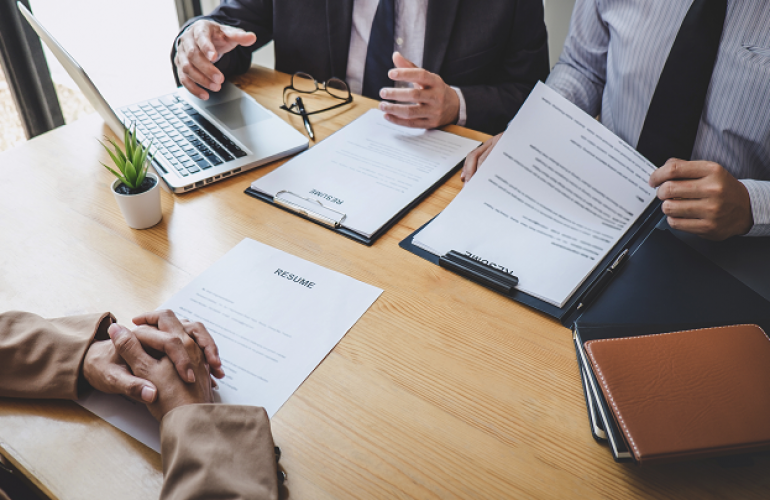 When it comes to hiring an individual, a lot of work can get in the way and undermines the usual routine or schedule of an employer or company.
This is because the right person must be selected with many options that matches with the job role or position of the firm.
As this is the case, many recruiters have trusted and worked together with one of the best outsourcing in Qatar.
With an aim to hire more accurate candidates, save the employer's time and doing the work with no charge, B2C Solutions have played a major role in this industry over the past five years.
As a truly effective and trusted partner in the region, B2C offers more opportunities to find the right person for any job or vacancy.
This has made many other organizations partner and work jointly in enabling the new and demanded recruits take place.
As the 100% Qatari company, B2C have made it easier for the prospective employers to find the suitable fit, the job markets have surged over the years.
Even in light of the global pandemic, it has not stopped working and efficiently does its job remotely and in person by ensuring safe precautionary measures imposed in the country.
This manpower outsourcing in Qatar has recruited over 70% government clients and expats from more than 20 countries.
It also has a great database of hiring more than 150,000 clients over the past few years in different sectors such as HR, IT drivers, managers, business executives, receptionists, sales admin and many more.
Thus, B2C proves to be one of the finest recruiting service in Qatar as they can offer you the best options available.