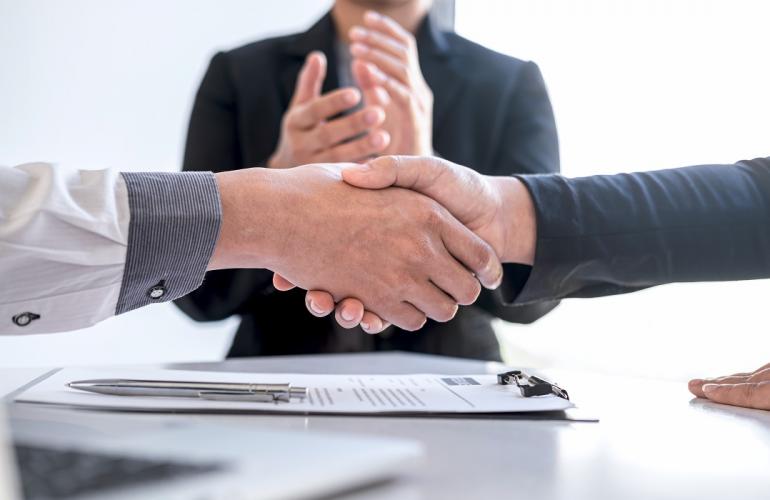 In the past, companies went through the arduous process of advertising jobs openings. Fast forward today, the modern workplace has given rise to the needs of manpower agencies.
A recruitment company in Qatar like B2C Solutions proves to provide the best means to get the labor force that you want.
Following the old hiring system, the applicant you hired may still not be as efficient and as capable as what he or she appears on CV.
B2C ensures that you get only the most proficient employee in the talent pool to suit your specific job opening requirements.
Here are the benefits of hiring a staffing service in Qatar for a faster hiring process:
Benefit #1: Find employees fast.
Recruitment agencies in Doha make hiring employees easier as they are responsible in the following:
- Finding the labor force
- Filtering applicants through an intense interview and skill test procedure
- Sending only the cream of the crop to your company
You do not need to experience the headaches after sifting through hundreds of resumes and ending up with the wrong people.
With a skilled outsourcing service in Qatar, you are sure to get only the employees who deserve to be in your company.
Benefit #2 - Save more money.
Instead of paying ridiculously high prices just to circulate ads through newspapers, television and other forms of media just to advertise for applicants. Then spending more money in human resources to filter various resumes and applicants they receive, companies can merely pay the services of their chosen agency to get the best qualified employees that they need. If you put the prices you pay for ads and human resources against the fee you have to pay for recruitment agencies, you will see just how much money you will be saving.
Benefit #3 - Save more time.
Partnering with a manpower company in Doha entitles you to lessen the amount of applicants to hire and screen through, compared to posting various ads in different media platforms.
The job candidates that you will receive are assured to have the best skills for your specific job openings.
Unlike in most job opening ads wherein you have to read every single CV sent in, you just have to choose from the shortlisted applicants sent in by the staffing agencies.
Recruitment agencies in Qatar provide only the most qualified workers for various companies in the country. B2C specializes in the same efficient and money saving services.
The company has assisted organizations efficiently and realizes targeted objectives. It begins with a business needs analysis that pinpoints specific performance improvement opportunities.
For your employment or recruitment needs, contact B2C today.