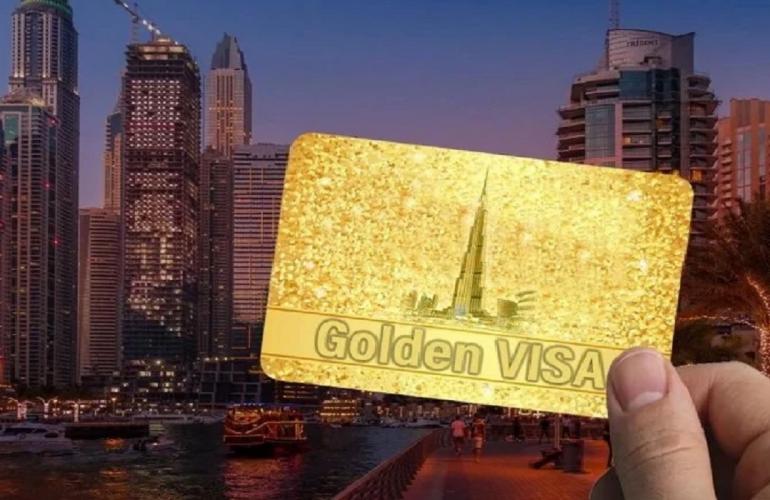 The use of artificial intelligence continues to increase every year in several countries. UAE is a leading country in using artificial intelligence in different areas. So, the DIFC introduced an AI and coding licence as part of the UAE's Artificial Intelligence Strategy 2031. This decision aims to attract AI companies and coders from different parts of the world and encourage them to work in UAE. DIFC commenced this program with the help of the UAE Artificial Intelligence Office. Most importantly, this license allows professionals working with AI companies to get ten year\s golden visas in UAE.
Are you looking for a job or recruiting new staff in UAE or Qatar? B2C Solutions, you can facilitate the hiring process with a dedicated manpower agency in Doha to do the hard work for you. This staffing service in Qatar and GCC region can find all types of candidates suitable to a special job.
UAE's 10-Year Golden Visa: Details You Must Know!
Receiving this license enables companies to work in the DIFC Innovation Hub. It is the biggest hub of Fintech and innovation organizations. 500+ companies- startups and worldwide unicorns appreciate DIFC Innovation Hub. It makes up more than 60% of all GCC fintech firms. Always keep in mind that the golden vis a long-term residence permit. Sheikh Mohammed bin Rashid (Dubai's prime minister and ruler) introduced it in May 2019. 400+ investors, business people, and even their family members got this visa already. Several dozen people are getting this visa daily.
The Importance of UAE's 10-Year Golden Visa
The main reason behind the introduction of this visa is that UAE wants to project itself as the best investment location. The UAE government wishes to boost business activities and attract qualified professionals. Long-term residents who make substantial contributions to the UAE's overall development are getting appreciation and recognition. Therefore, they are being encouraged to keep making more investments in the UAE. Previously, the golden card was known as a perpetual residency program. The General Directorate of Residency and Foreigners Affairs asserted that needy professionals could easily renew this 10-year visa. In general, the UAE doesn't provide people with perpetual residency cards. But you can quickly extend a 10-year golden visa. Individuals earning Dh30,000 or more can submit their application for this visa if they have a bachelor's degree or its equivalent and five years of job experience. They also need to have an employment contract.
Contact B2C solutions now to get the best talent for your company on a limited budget!