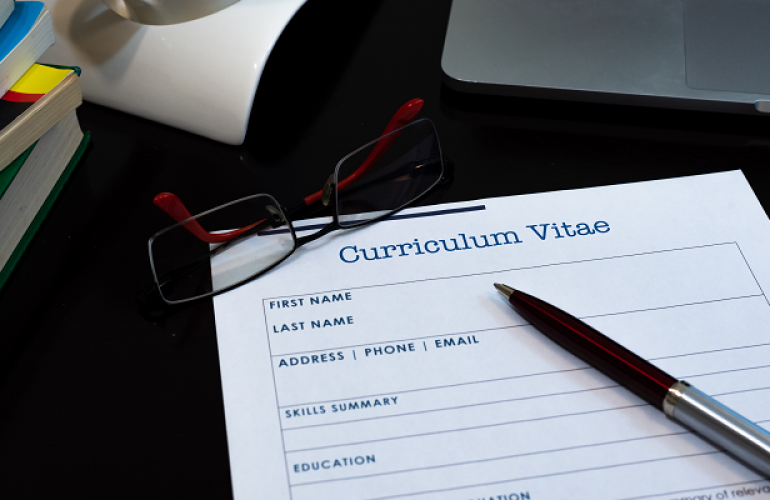 Qatar has become one of the most attracted places to work for as the infrastructural developments have progressed to its highest standard making it one of the busiest and richest country in the world. The opportunities to work in the region has surged rapidly as they are welcoming more expats in the country. Therefore, Lucrative packages are being offered to encourage more individuals to apply and come to Qatar.
Writing a CV in Qatar is not very different from other places as it will be in the similar format. However, there can be few changes the recruiters in Doha will especially look for which makes it different and unique from other recruiters worldwide. These subtle changes are vital and must be kept in mind while writing and sending out in Qatar.
CV structure used in Qatar
While framing out a CV, there are many significant things to keep in mind and place it accurately. The first and foremost thing that matters is the tone or the way your CV sounds. That is one of the primary things you should be careful while writing a CV. It must look professional and should ensure all grammatical or spelling errors are rectified, altered and avoided. In the same manner the tone must also look precise and should avoid personal pronounces or over complicated language in your CV. Ensure to structure using appropriate bullet points to keep it simple, decent and understandable. In addition to that, the font also must look simple and readable to the recruiters. The common font recommended is Times New Roman with a size 12.
Secondly, it is also vital to know the structure of your CV while applying for jobs in Qatar. The entire details must be presented in a way that it is very easy and convenient to read. Start your CV by writing contact details including full name, phone number, email and address if possible. Followed by that is your relevant job experience or skills including any internships or work experiences. You should start of by writing the recent job or experiences you have acquired and put them as the topmost priority so that it will be easy for the recruiters to know your latest work skills.
In each position or job experience, include the designation or job title, organisation's name, the dates you worked in that firm, also a brief description of your responsibilities and achievements obtained. After this you should write your education qualifications and list all the certificates or diplomas you have pursued during your education duration.
Along with this, ensure to add more information regarding experience, skills and achievements that guarantees your CV to standout from other eligible candidates. This can also include different languages you are fluent in, or other general computer skills you have acquired. You can also add some of your interest or hobbies if you wish to as this is not mandatory. But sometimes it's an advantage to let your recruiter know about your interests and what you prefer to do in your free time. This can also be related in many ways to your professional work.
Also, if you are actively involved in volunteering or community work, this is a good platform to make known about this. But one thing you should keep in mind is that adding a photo of yours in the CV for jobs in Qatar is not essential unless the job description tells you specifically.
Therefore, in an overall perspective, CVs, especially for jobs in Doha can go up to two pages long. However, CVs with more experienced skills and professionals could have resumes that can go up to three pages.
Few writing tips for a CV in Qatar
• Ensure to write your CVs in present tense for your current job and past tense for the previous jobs
• Numbers are good in CV, however, use figures to showcase your achievements;
• Ensure that spelling and grammar are all done perfectly without any errors
• You need not add a photograph, details on nationality and races in the CV unless the job description requests you in their job application.
• Again, unless you are specifically asked to, do not list salaries or references