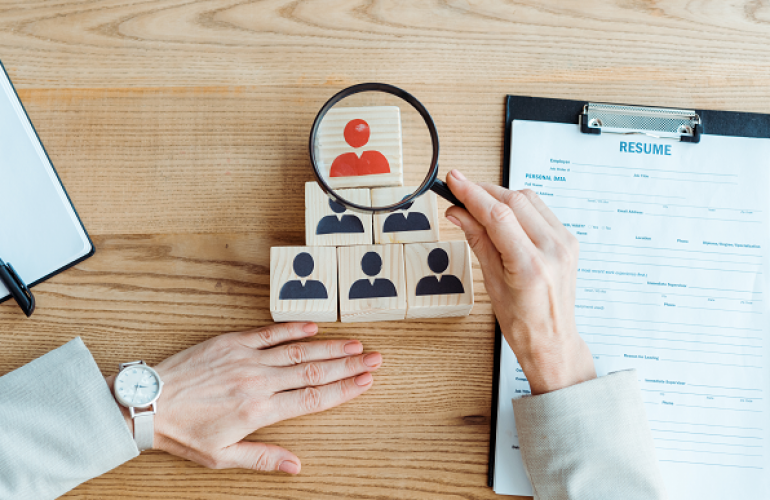 If you think that approaching recruiters for job consultancy in Doha is a waste of time, think again. They are not just after your money, neither to scam you. They operate to help you in the recruitment process from start to finish.
Just when you thought manpower agencies in Qatar never have anything valuable to add to your recruitment efforts, they can in fact provide a wide range of benefits for applicants.
Professional recruitment consultants guide you through the new job process, and understand the needs and strengths of each of the applicants they work with.
Here are some of the reasons why a recruitment specialist is worth of your time:
They know the labor market better
Specialists of job consultancy in Doha are aware of what salaries are currently suitable for certain positions.
With this knowledge, you can formulate a budget for what you can afford. It will also give you a great idea of what you should be offering for a particular role you are applying for.
This will stop you from offering too little or too much and getting no response from employers.
They'll be there when you need them
Recruiters can give you an insight into the latest happenings in business sectors and help you with your future recruitment strategy as well as your current efforts. They will put you in a better position to achieve success.
They'll save you precious time
If you consult a specialist in a job consultancy in Doha, then you only have to worry about the interview, saving you great time and effort. You don't have to go through the paperwork, online submissions, and salary negotiations.
If you are an employer looking for candidates, you don't need to advertise your vacancies, read over CVs, and conduct actual interviews. The recruitment officers will talk the talk and walk the walk for you.
They help find you the best employers and employees
Manpower agencies in Doha help hiring companies find only the best. They know exactly how to look for the right candidates. They won't waste any time advertising on irrelevant job boards. They'll use their headhunting skills to ensure they track down the talent you need.
They deliver only the applicants who suit particular roles. There is no need for you to trawl through countless CVs of job seekers who don't match the criteria.
If you need staffing solution in Qatar for your company, then head over to B2C Solutions' website to see what they can do for you.