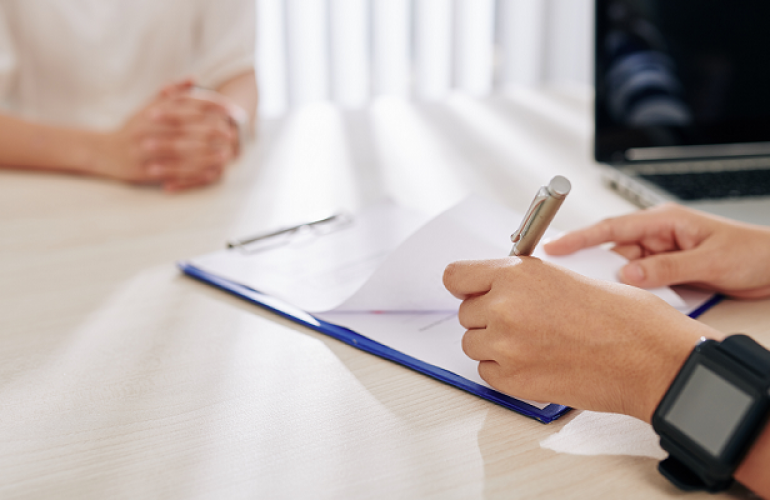 There are many individuals who might fail to answer some of the recurrent questions asked when called for a job interview in Qatar. This could be due to the questions they face that comes out of their relevant industry and are unexpected. Many in the country have received the interview for a job opening through the outsourcing in Qatar. Here are some of the commonly asked questions you may prepare well in advance to answer them very boldly.
1. What are your weaknesses and strengths?
This is one of the usual questions the hiring team asks to know what he or she is capable of and what they are not. It is to understand how reliable you are and how can you become an asset to the firm. You should always answer this by keeping your personal weaknesses away and focus on saying how you're capable of improving your organisational weakness into strengths and how you are ameliorating your current strengths and benefitted the previous companies.
2. Why should we hire you?
Many Qatar companies hiring prospective candidates will make sure this relevant question is put forward. Hence, this question must be dealt in a fundamental way by giving out your expressions and reflecting your previous experiences and how you were proved to be the best employer despite the challenging circumstances. In other way, you have to be prepared to answer what makes you think you stand out from the crowd.
Read also:
How to Answer Tough Job Interview Questions
Most Common Job Interview Questions and Answers in Qatar
3. What brings you here?
A typical indirect question of why do you want to work in this organisation. The answer must always be relevant to your research you did before applying or called for the interview as you want to gain relevant experience or know more about the company and your work goes in compliance with what has been done here. Therefore, you are putting this firm on the topmost list of every companies you may have applied.
4. What is your ultimate aim?
This question is to push your response towards expressing your goals or how you will be benefitted after being placed in this company. The best response you can give is to convey they interviewer that you are a very goal-oriented person and would like to enhance through each step the company leads you to. It is also showing the interviewer that you are determined to take on a responsible position in the near future.
5. Why did you leave your previous job?
This is one of the usual or vital questions that will be asked to know the reason behind the job you left. It is also important to make note that saying things that lowers your previous employer is not at all advisable as it gives the impression of how you could behave in the future if you leave the job you are currently working for. But on a positive note you can say that you are looking for more of your kind of people to work with and be more team-focused, goal oriented, work in different atmosphere and gain valuable insights and experiences to come out as the best.
It is significant to know these common or recurrent questions while attending an interview for jobs in Doha as you must prepare the best response to it, which will ensure that your foot places in the right door.