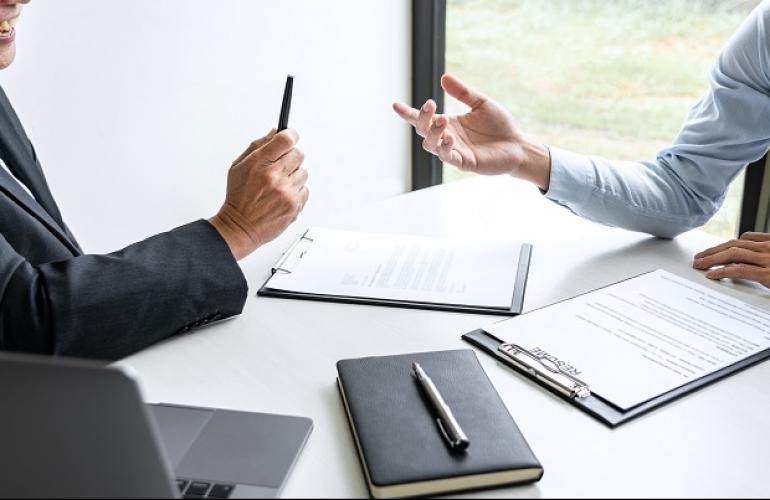 Choosing a staffing solution in Doha can have a major impact on your job search. The right recruiter can lead you to success. The wrong one gets you stuck in a bad or even career-damaging situation.
Therefore, it is important to check these key factors in finding the right outsourcing in Qatar agency to assist you in your job application:
1. Trust
Trust can be a determining factor in successful and professional relationships with recruiters. To check if the job consultancy in Doha is trustworthy enough to deal with, check these main indicators in trusting a recruiter:
• reputation
• knowledge
• recruiter consistency
• ethics
• career recommendations
2. Knowledge
Find a recruiter who is qualified to assist you. He/she must understand what you do and what you want to do next.
It is essential that the recruiter you choose has knowledge and contacts in your fields of expertise.
A recruiter in Doha's length of experience shouldn't necessarily be the determining factor in your recruiter selection.
It is best to find an energetic and ethical recruiter who will work very hard on your behalf. Don't choose the one who is only giving minimal effort to your job search.
3. Track Record
How is it possible for a recruiter to bring you close to the job you are looking for? You must find the best recruitment agencies in Qatar who have exclusive access to a hiring manager or company. This can be a plus factor in finding a career enhancing position.
4. Chemistry
It is important that there is a chemistry between a recruiter and a hiring company. If the client is laid back or deliberative, then a very aggressive recruiter may not be a good match. You must feel comfortable working with a recruiter. Choose the one who will bring you a long-term career asset, find you future jobs, and even fill your job requisitions.
5. Source
The Internet is a major source of recruits and job opportunities in Qatar, particularly on Linkedin. Also, job portals like Naukri Gulf, Glass Door, and B2C Solutions are a good source for recruiters.
Getting a referral from someone is also a great way to find a recruiter.
6. Search Around
Speak with at least 3 recruiters to feel comfortable that you have found someone to represent your career goals. Next, choose the one you feel the best. However, if the recruitment staff doesn't either get you some interviews or stay in close contact with you within a few weeks, then consider other manpower firms.
Remember: A good recruiter should lead to a win-win outcome to your job search.